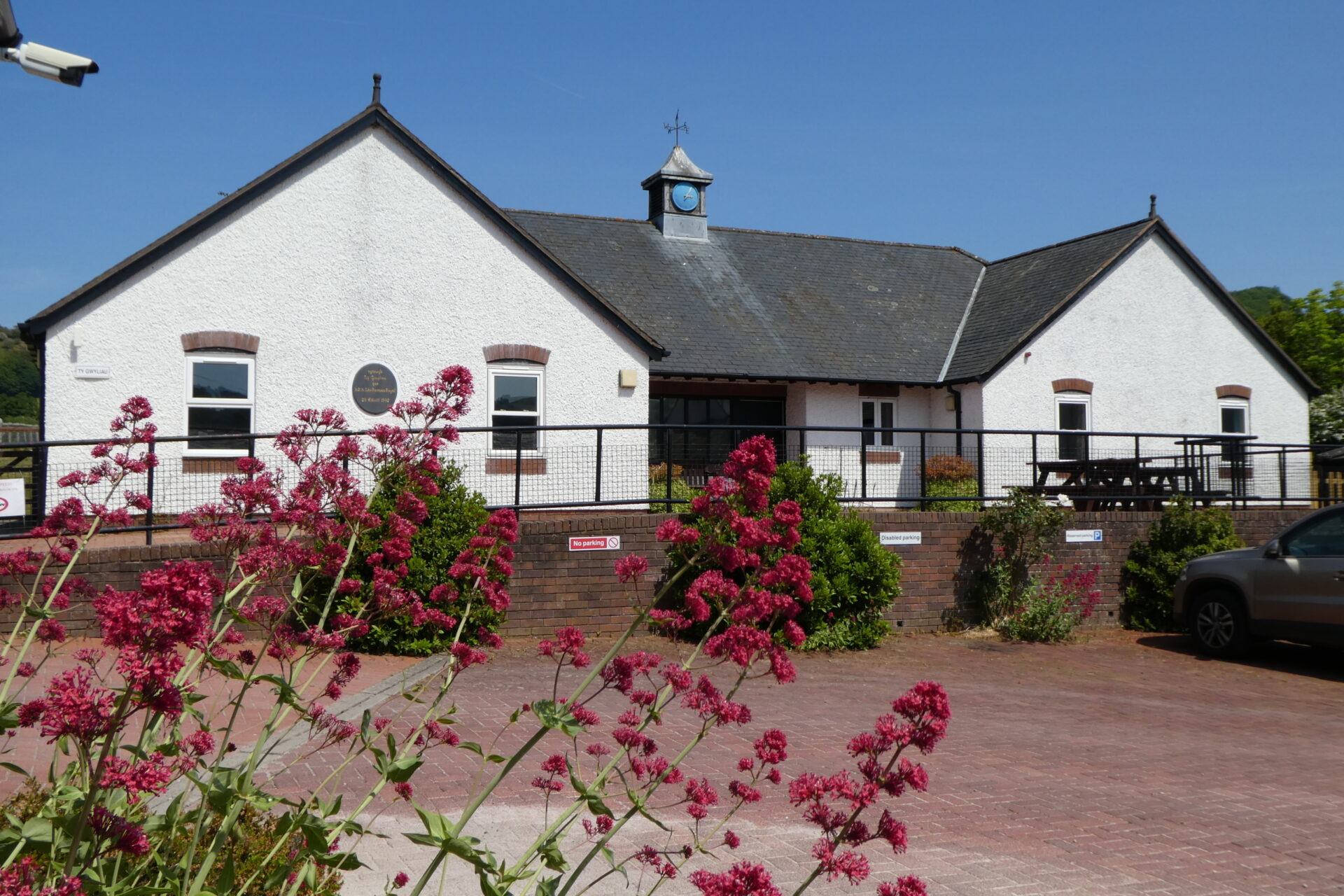 Supplying Navien Boilers to Clwyd Special Riding Centre
August 15th 2023
Case Studies
When Clwyd Special Riding Centre's holiday accommodation was hit by flooding in December 2022, they were faced with the daunting task of completing an entire refurbishment in time for their first holiday bookings in June 2023 – Navien UK saw an opportunity to help.
With over 40 years of history, The Clwyd Special Riding Centre (CSRC) is an independent charity that aims to provide a variety of equine experiences and therapy for individuals with additional needs. For over 30 years, the CSRC has welcomed holiday groups from all over the UK to enjoy residential riding holidays in which they can ride horses and engage in Hippotherapy – a form of physical therapy on horseback.
The residential riding holidays are available to member groups of the Riding for the Disabled Association, with a fully accessible 18-bed holiday home available to them – situated in the beautiful Welsh countryside.
For many regular attendees, the CSRC riding holidays are the highlight of their year – so they were determined not to let them down by having to cancel their holiday due to the planned refurbishment.
Due to the flooding, the entire left side of the accommodation needed stripping back and refurbishing, a costly pursuit that left them without the funds to replace both boilers that desperately needed replacing. Dean Jones, Gas Engineer at CSRC, chose Navien to replace both boilers and as the insurance covered only one of the two required, with the initial cost covered by the centre, we replaced the second boiler free of charge.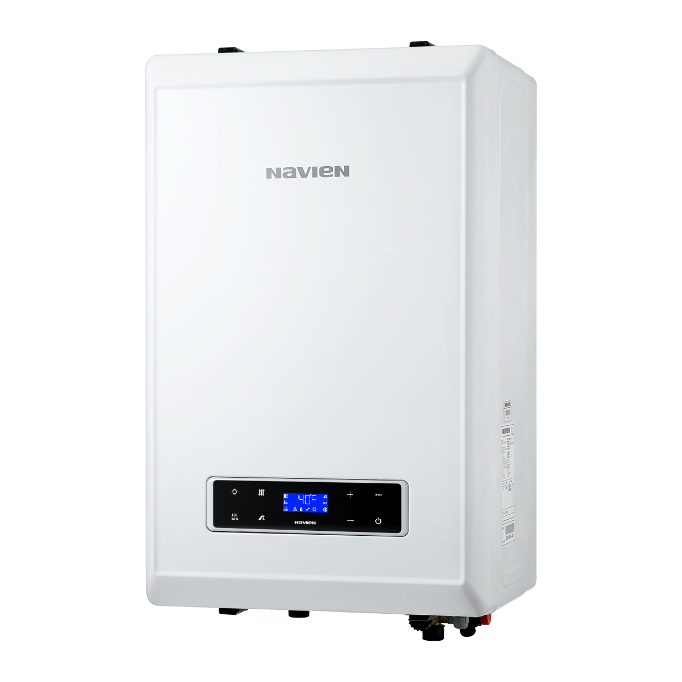 The installation of two NCB-CE 33kw gas condensing system boilers ensures that the Clwyd Special Riding Centre has the heating and water supply it requires. This model is an A-rated gas boiler that delivers outstanding ErP efficiencies. In addition to low emissions and water resistance, the NCB-CE is smartphone compatible, offering remote adjustments of heating and water alongside smart weather forecasting and geofencing for maximum efficiency.
The job was completed by boiler installer, Dean Jones of Jones the Gas, who fitted the boilers for free and helped bring Navien UK on board.
Thanks to the CSRC's tireless efforts, in conjunction with support from the Navien UK team, they managed to get the refurbishment done just in time and welcomed their first bookings in June – a truly heart-warming end to a tough situation.
Navien is the fourth-largest boiler manufacturer in the world, providing hot water and heating solutions to commercial and residential properties in over 30 countries. With innovative ON AI and NCB ON technology, Navien boilers are the best choice for your requirements.
To learn more about Navien boilers, please get in touch today.
More news articles...

How to choose the right boiler
Choosing the right boiler is an important decision, but with all the options available, do you know which boiler is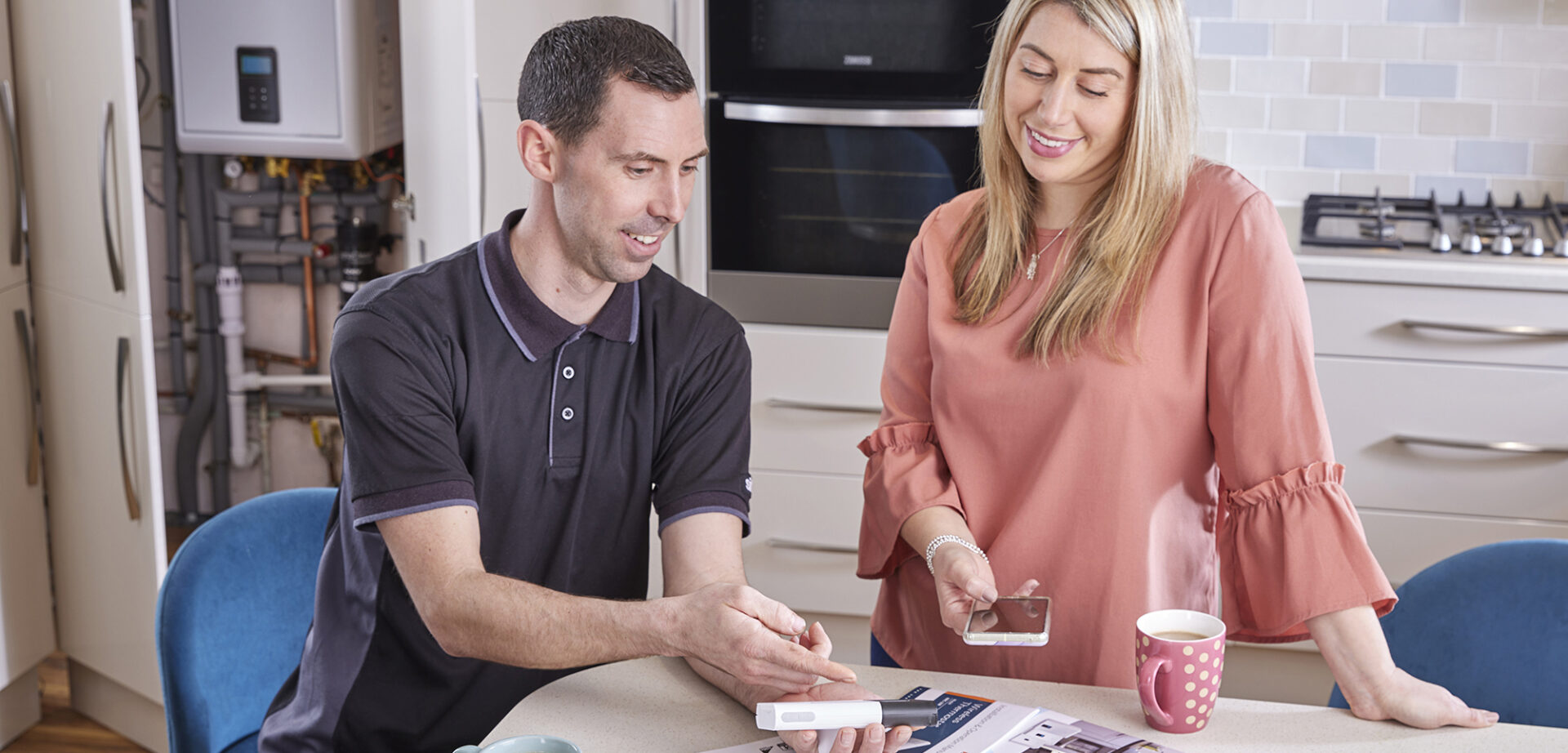 Oct 25th 2023
Case Studies
A successful NCB700 ON installation in East Sussex
A customer of ours in East Sussex needed a boiler that was powerful enough to keep up with the day-to-day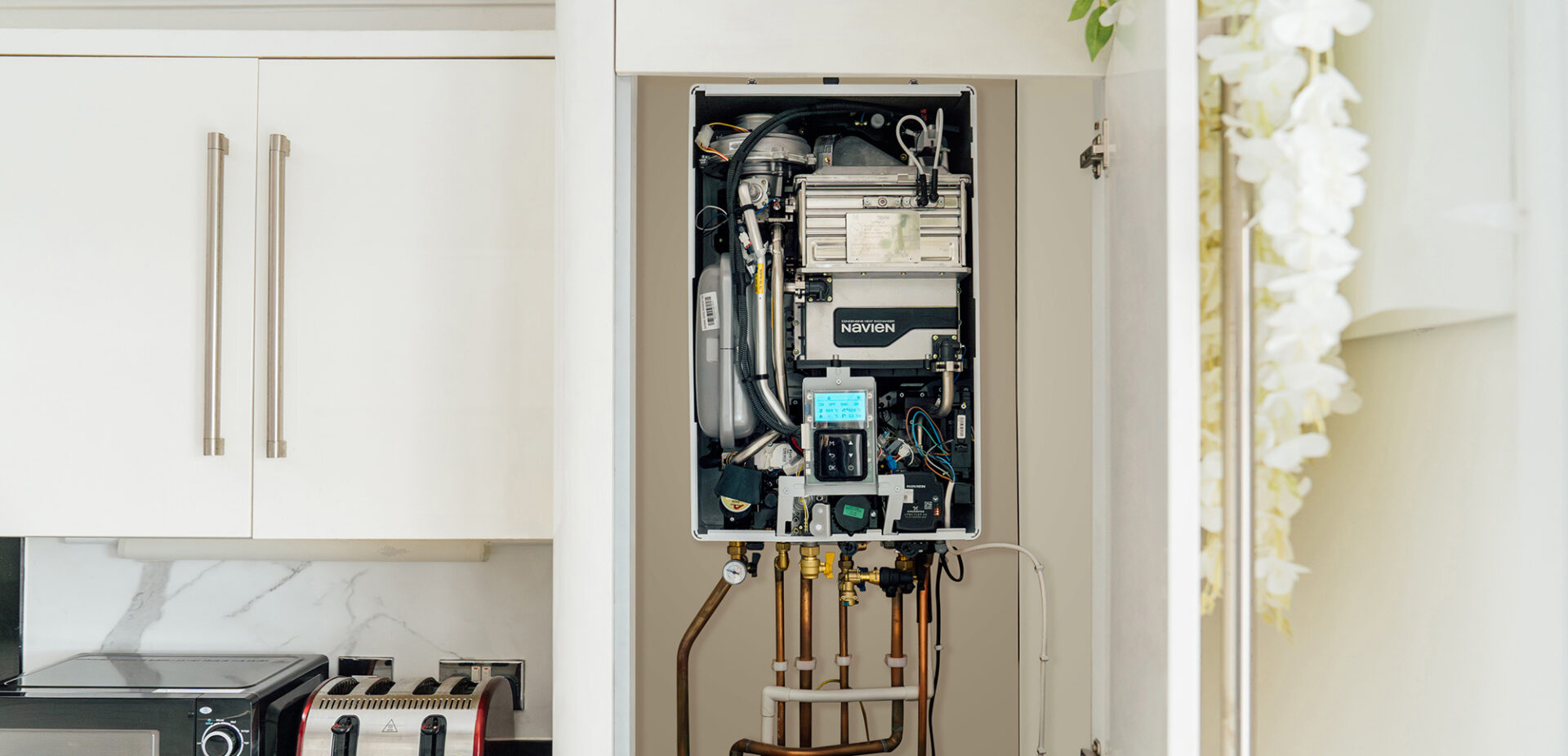 Heating ON three floors
When a customer of ours found that a competing boiler was not up to the task of heating their large