ON AI
Navien are trusted across the world to deliver heating solutions to homeowners, reliably and efficiently. Now, we're taking our services one step further with ON AI.
With technology at the forefront of our daily lives, Navien has been developing an industry first technology called ON AI, which uses artificial intelligence to help homeowners utilise their heating system more efficiently, to use less energy and cut down their energy bills. All of which can be accessed through the ON AI App.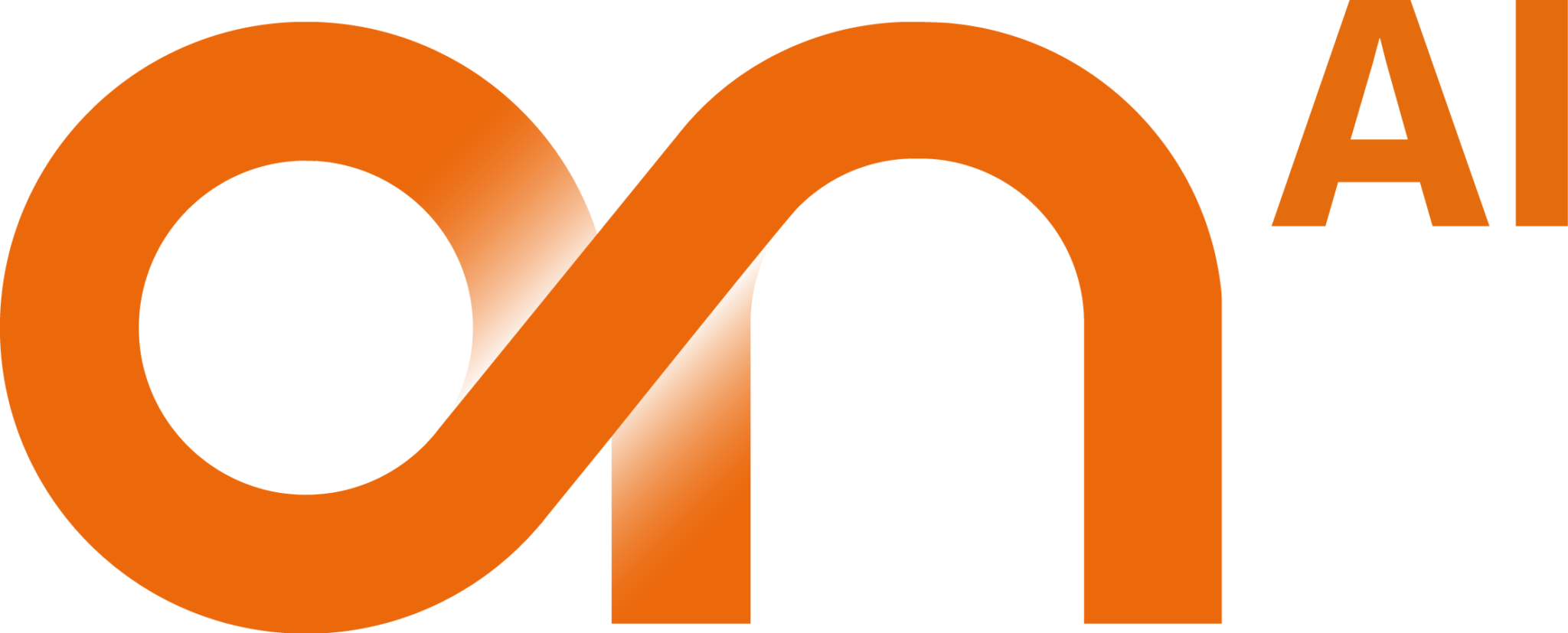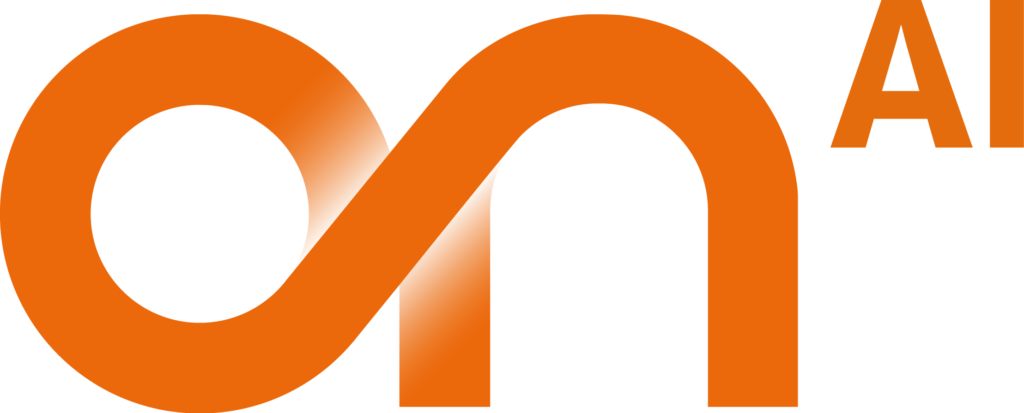 ON AI App Features
Featuring innovative technology such as Smart Diagnostics, Smart Forecast and Geofencing, ON AI makes heating simpler and the homeowner's day easier. As an added bonus, ON AI app's weather compensation abilities and smart control compatibility means that boilers featuring ON AI will achieve Boiler Plus compliance.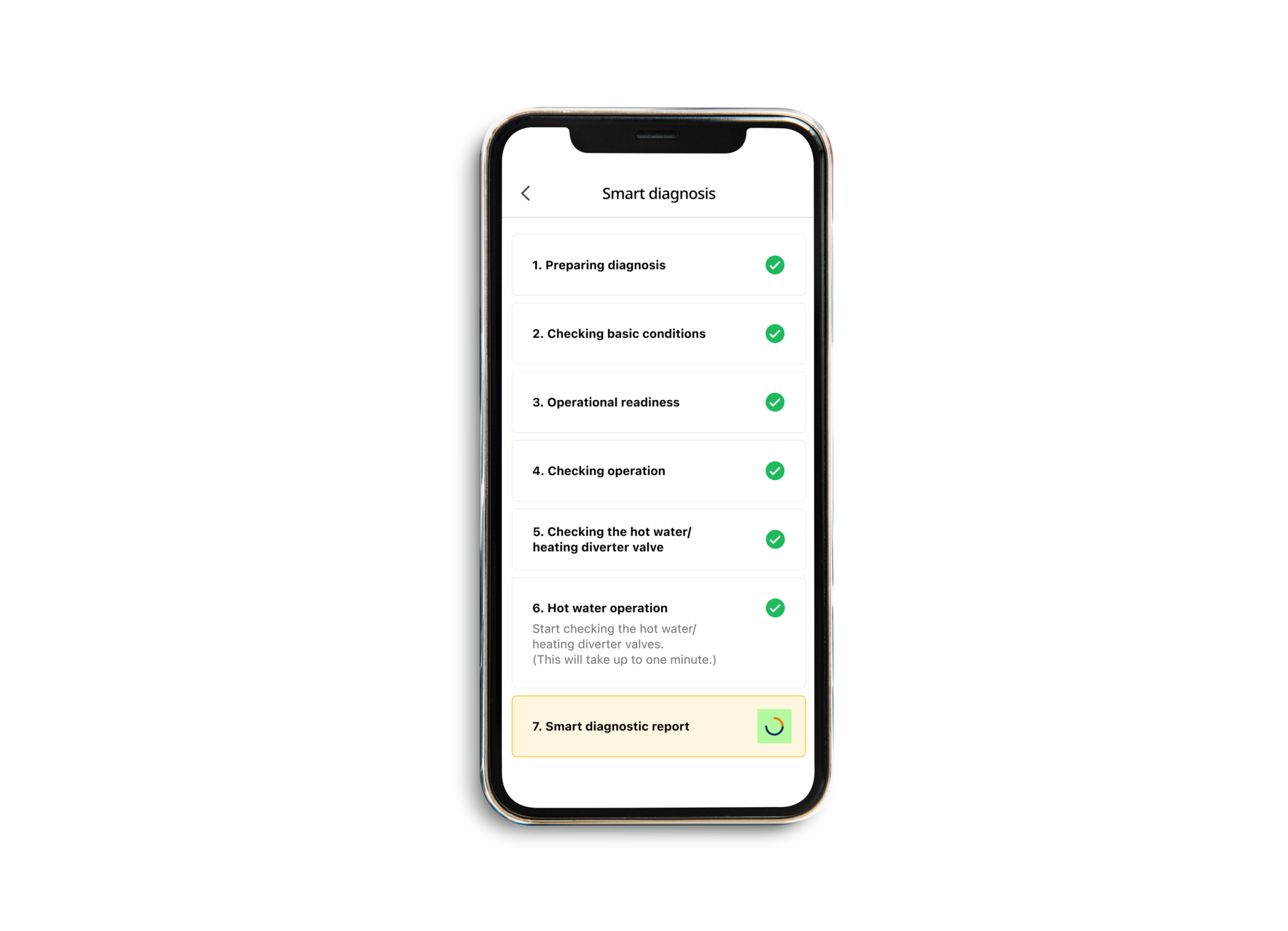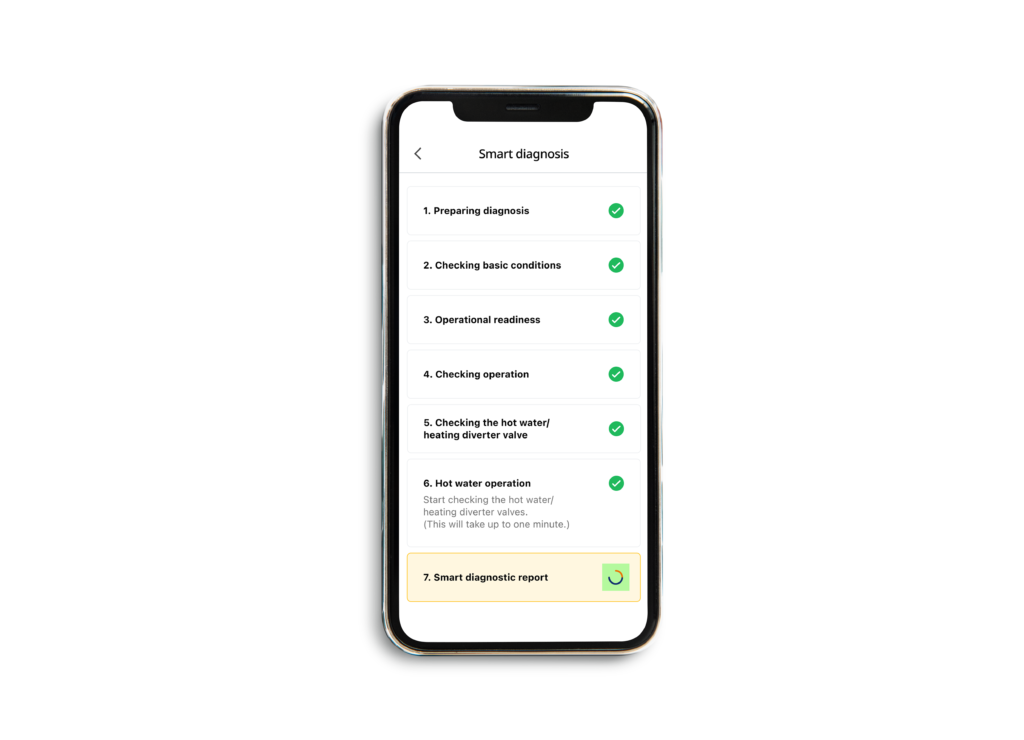 Smart Diagnostics
Smart Diagnostics allows the user to diagnose any issues that may arise, quickly and accurately all in one place.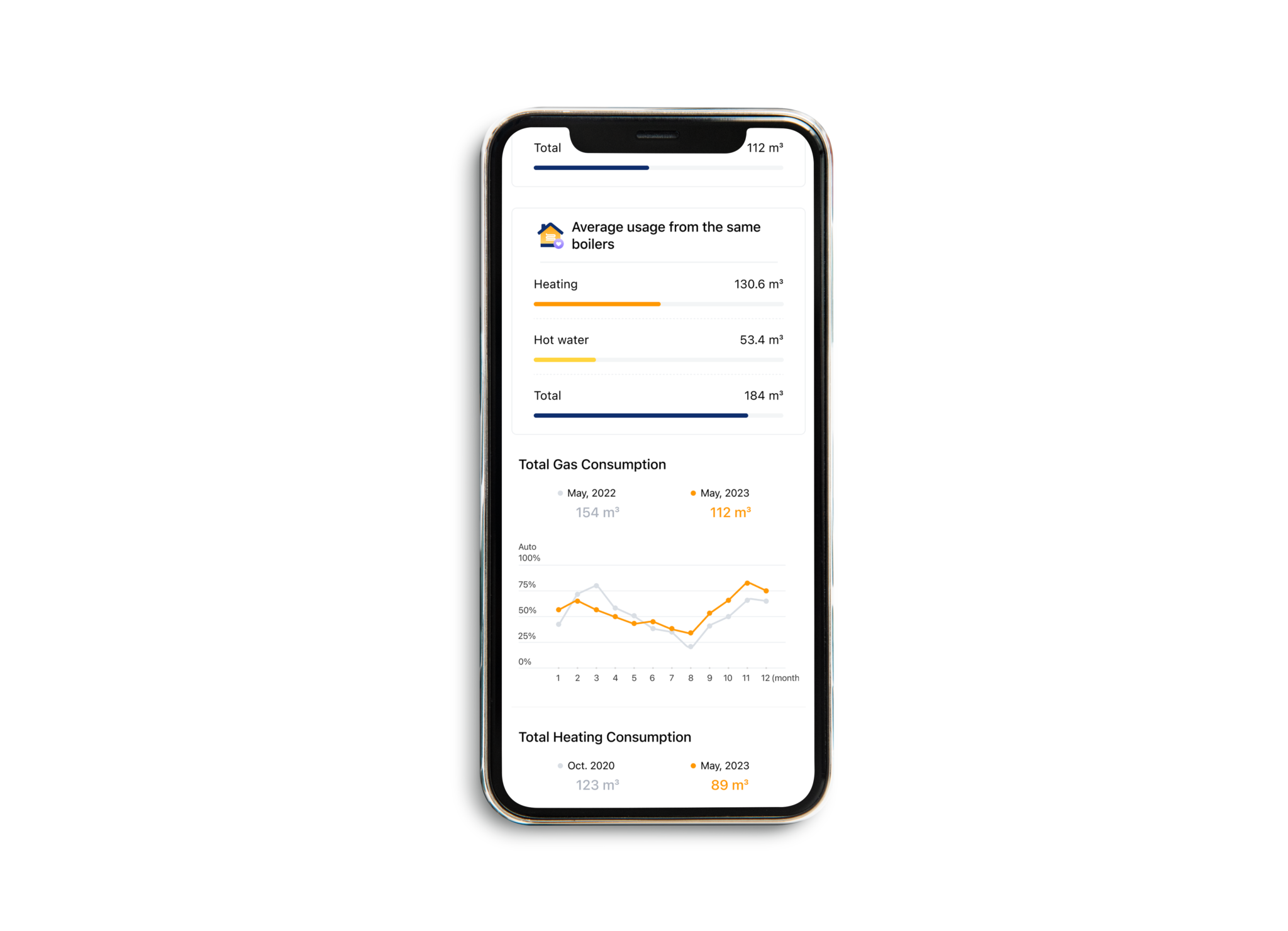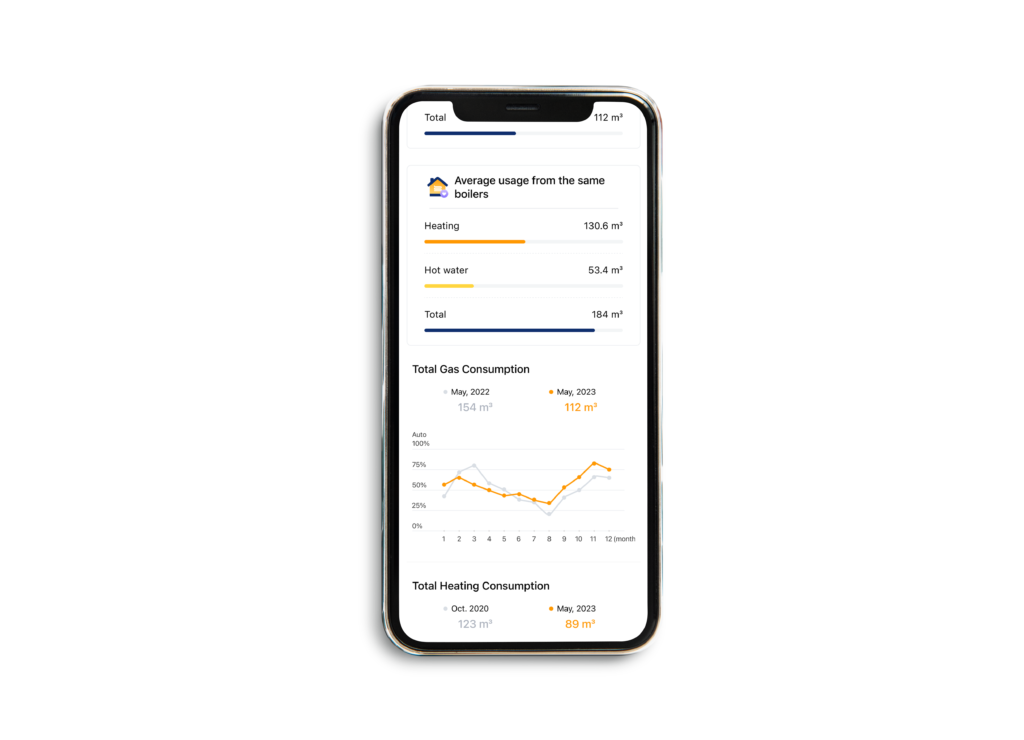 Energy Usage Report
Navien's Usage diagnostics have the power to compare other household's boiler usage in your area to help your boiler perform at maximum efficiency.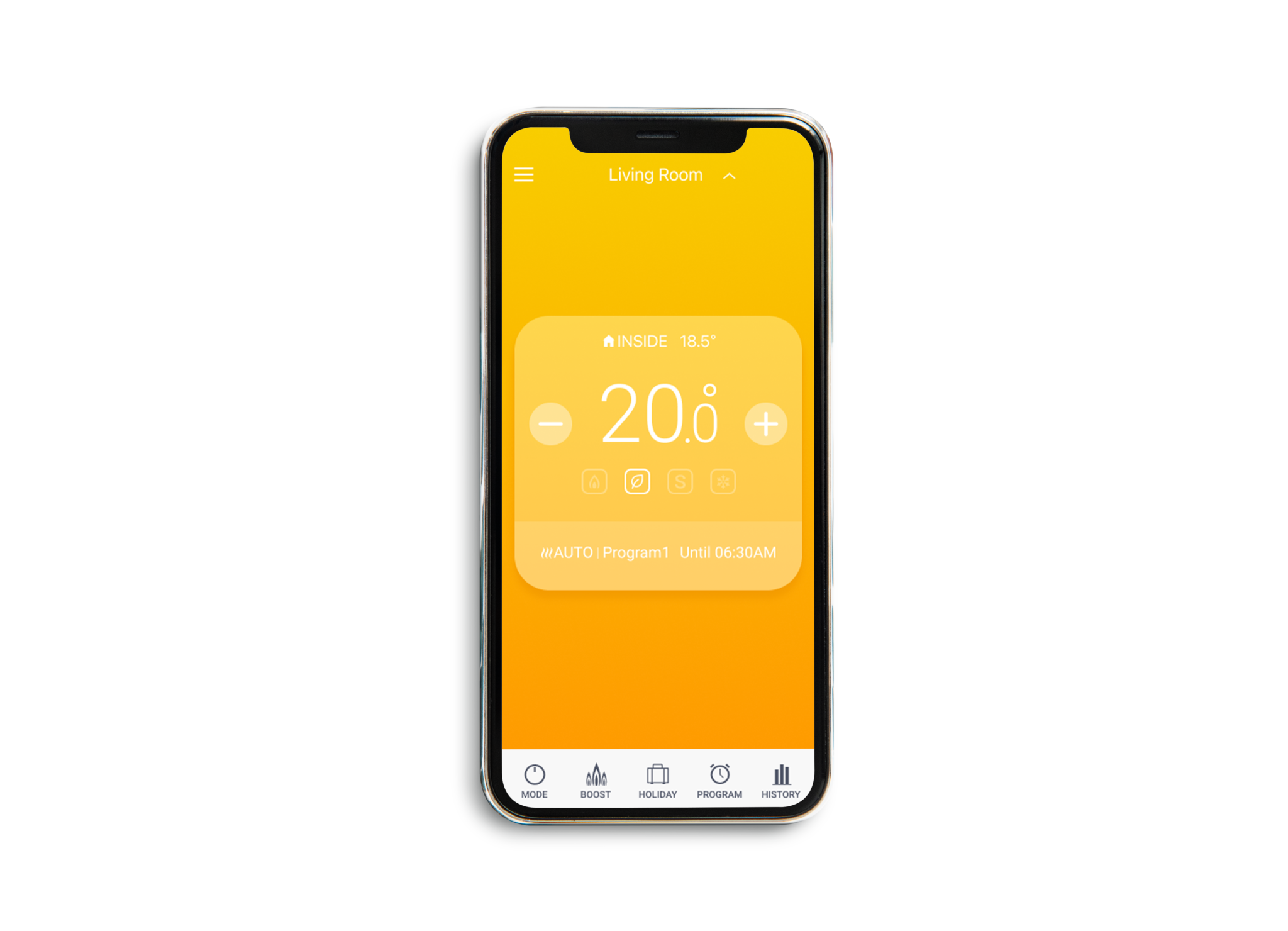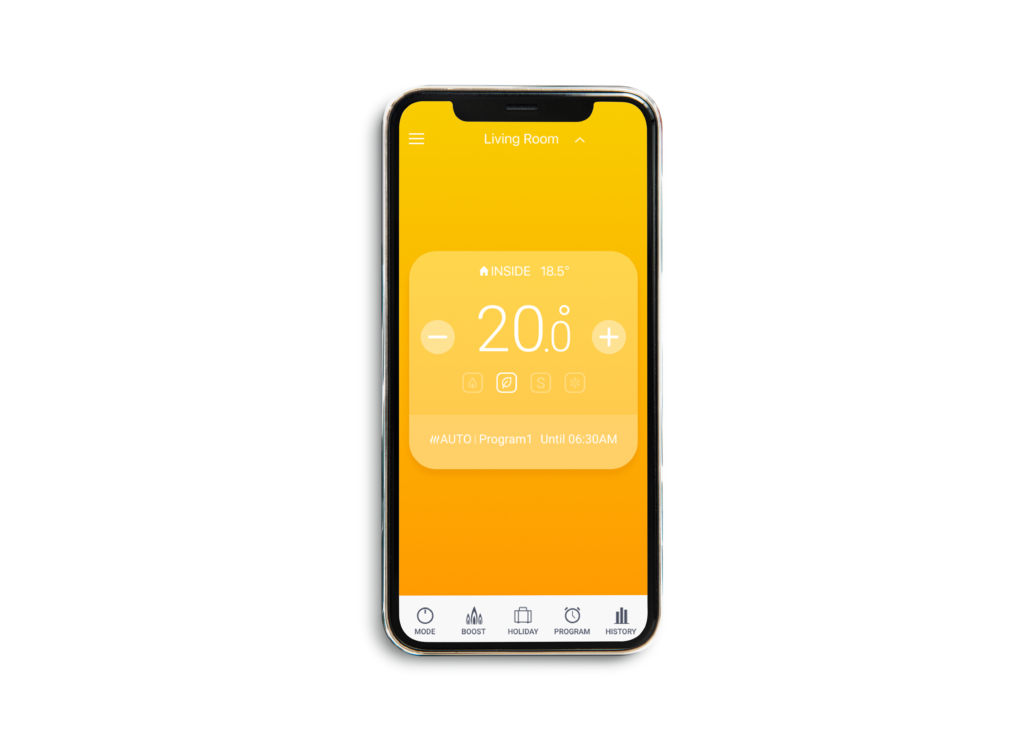 Smart Forecast
Smart Forecast harnesses data from OpenWeatherMap to respond intuitively to the current weather conditions to ensure the property remains at a comfortable temperature.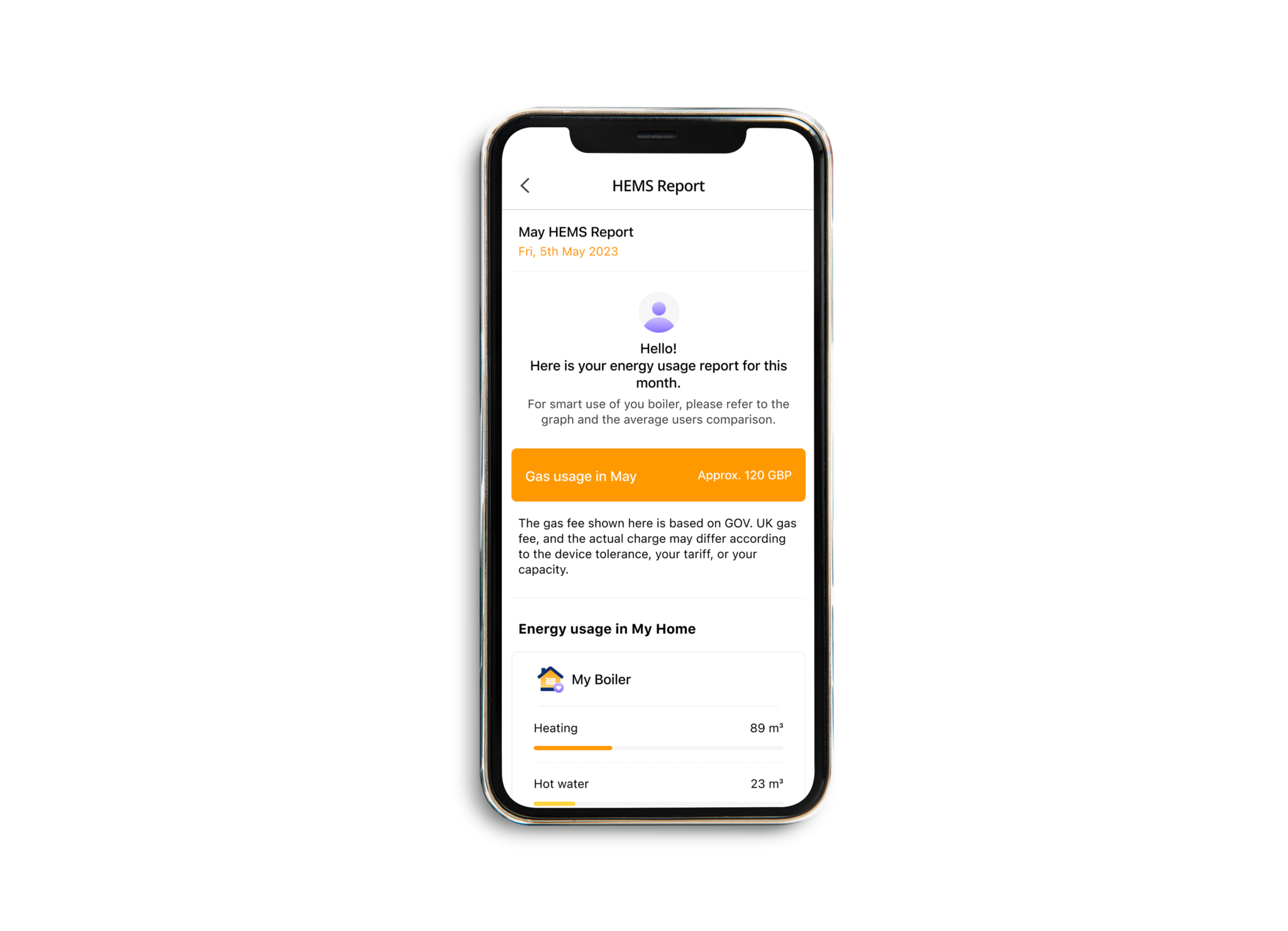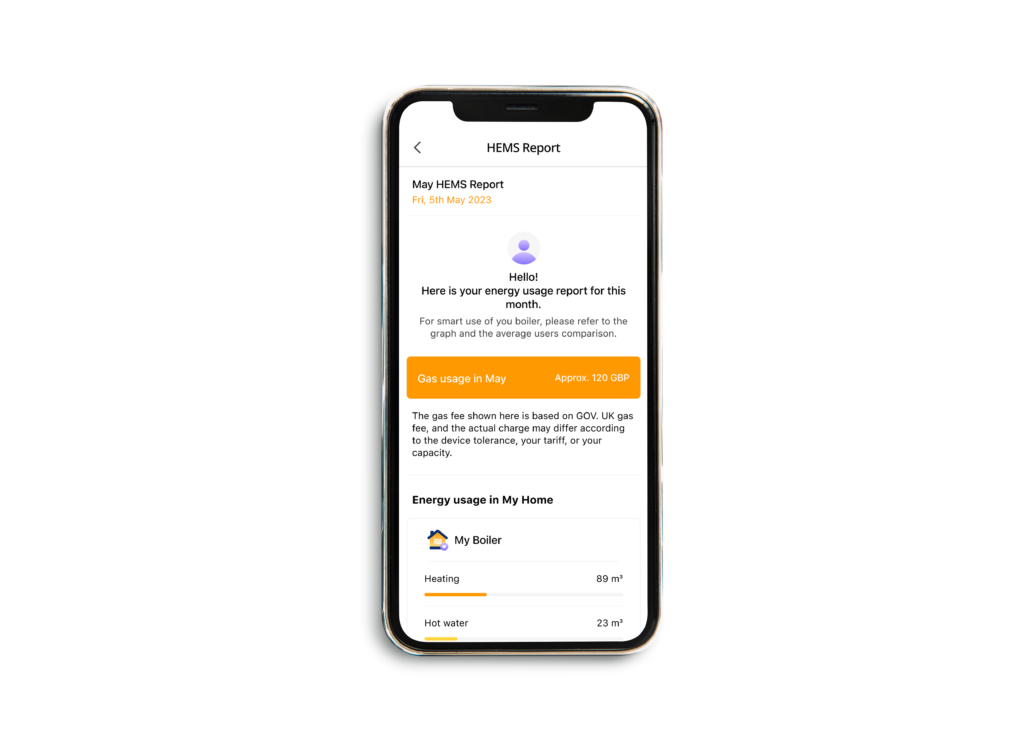 Geofencing
Geofencing allows users to switch the boiler on or off, purely based on their proximity to the premises (up to a radius of 5km).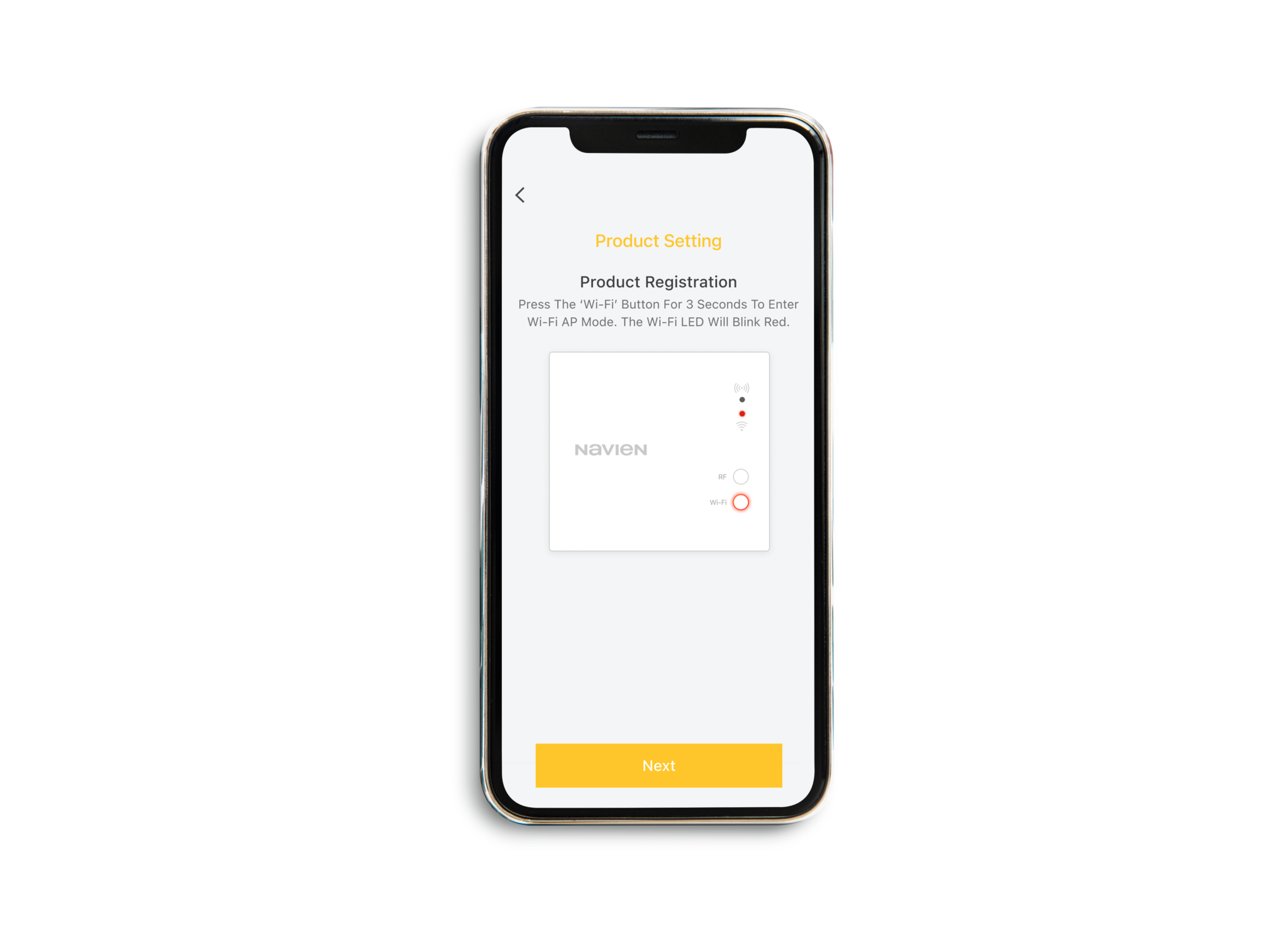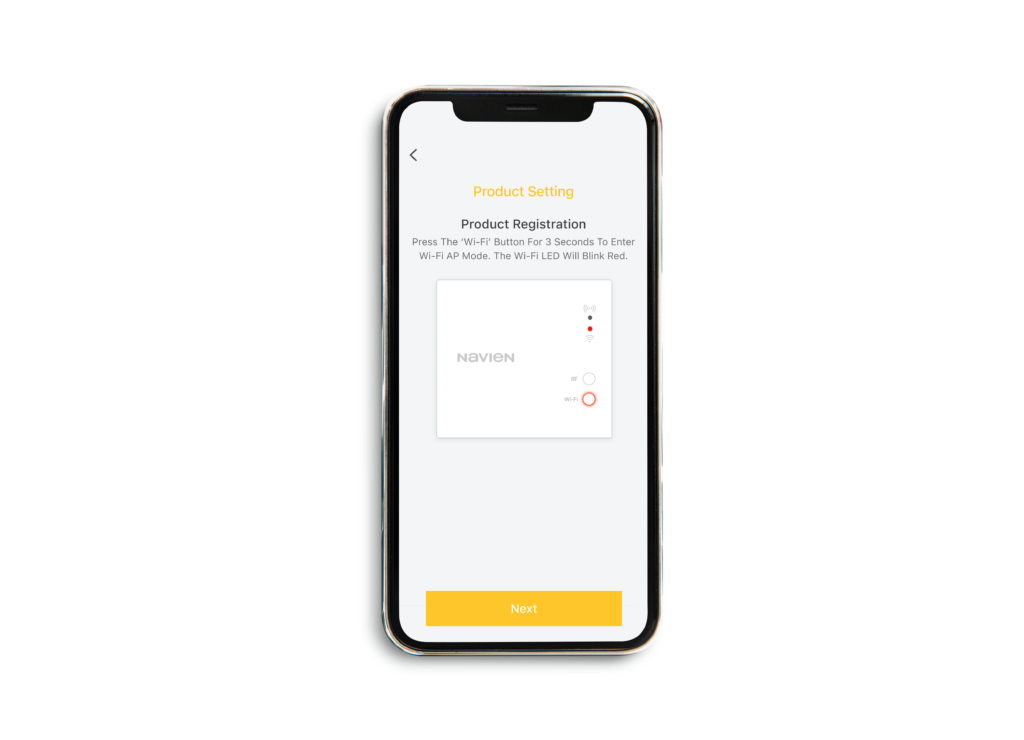 Boiler Plus Compliance
Navien Combi Boilers featuring ON AI benefit from guaranteed Boiler Plus compliance, thanks to the weather compensation and smart control compatibility – designed with ease of use in mind.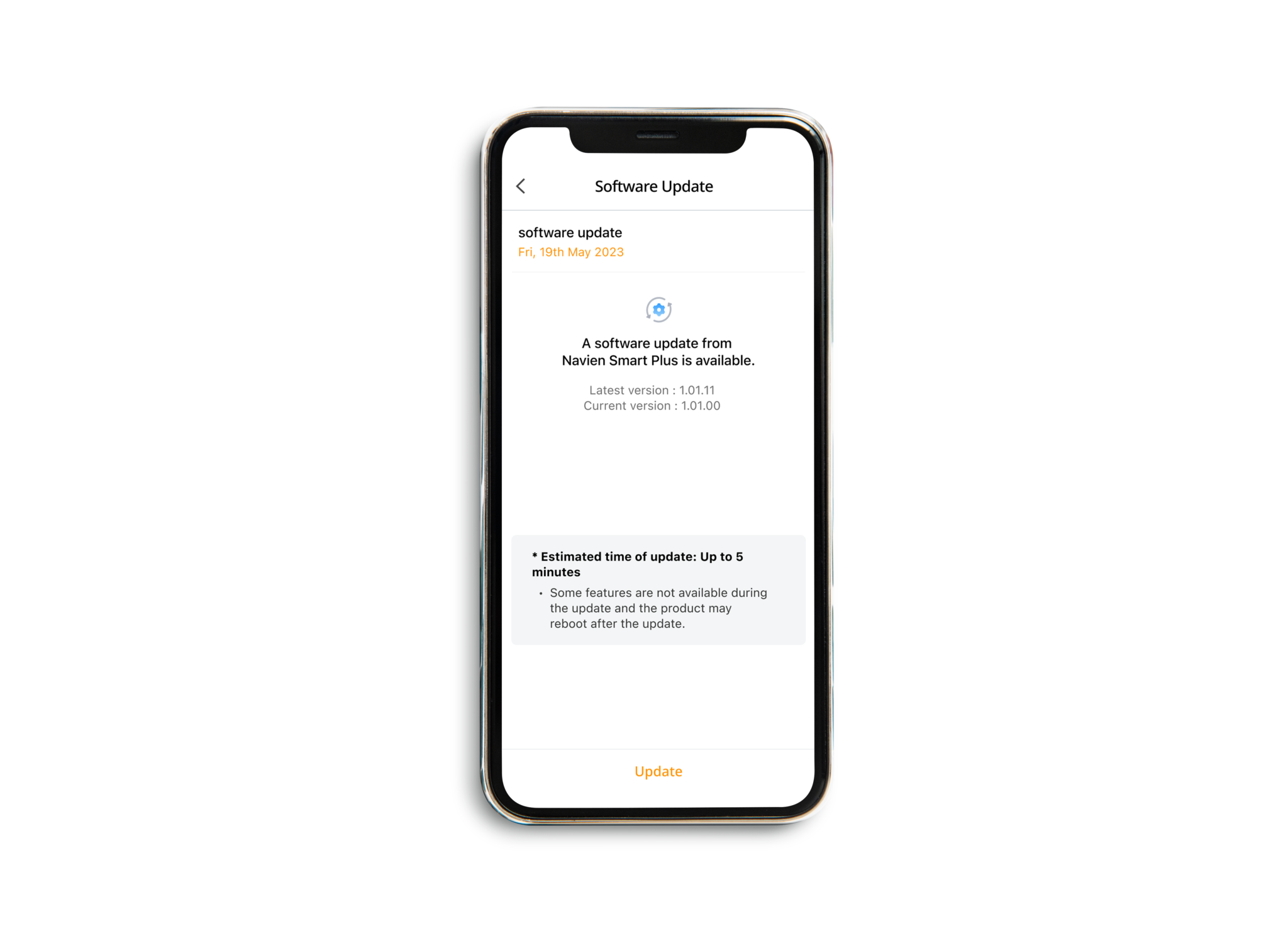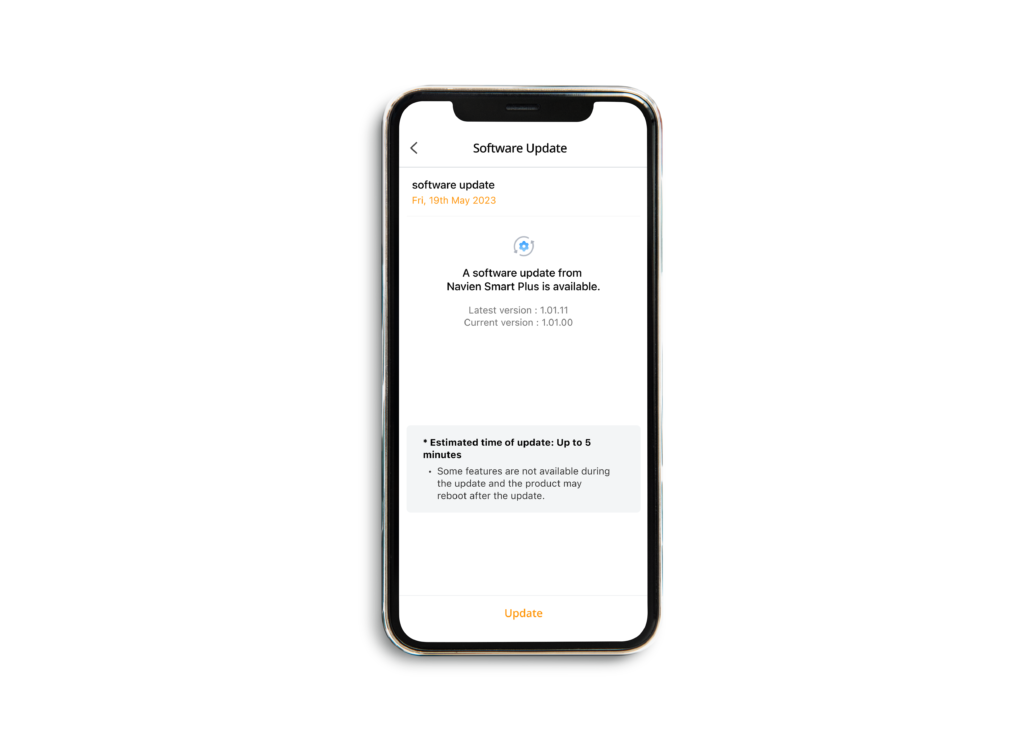 FOTA update (firmware update)
Smart Plus ON AI offer firmware update so that your boiler is always up to date.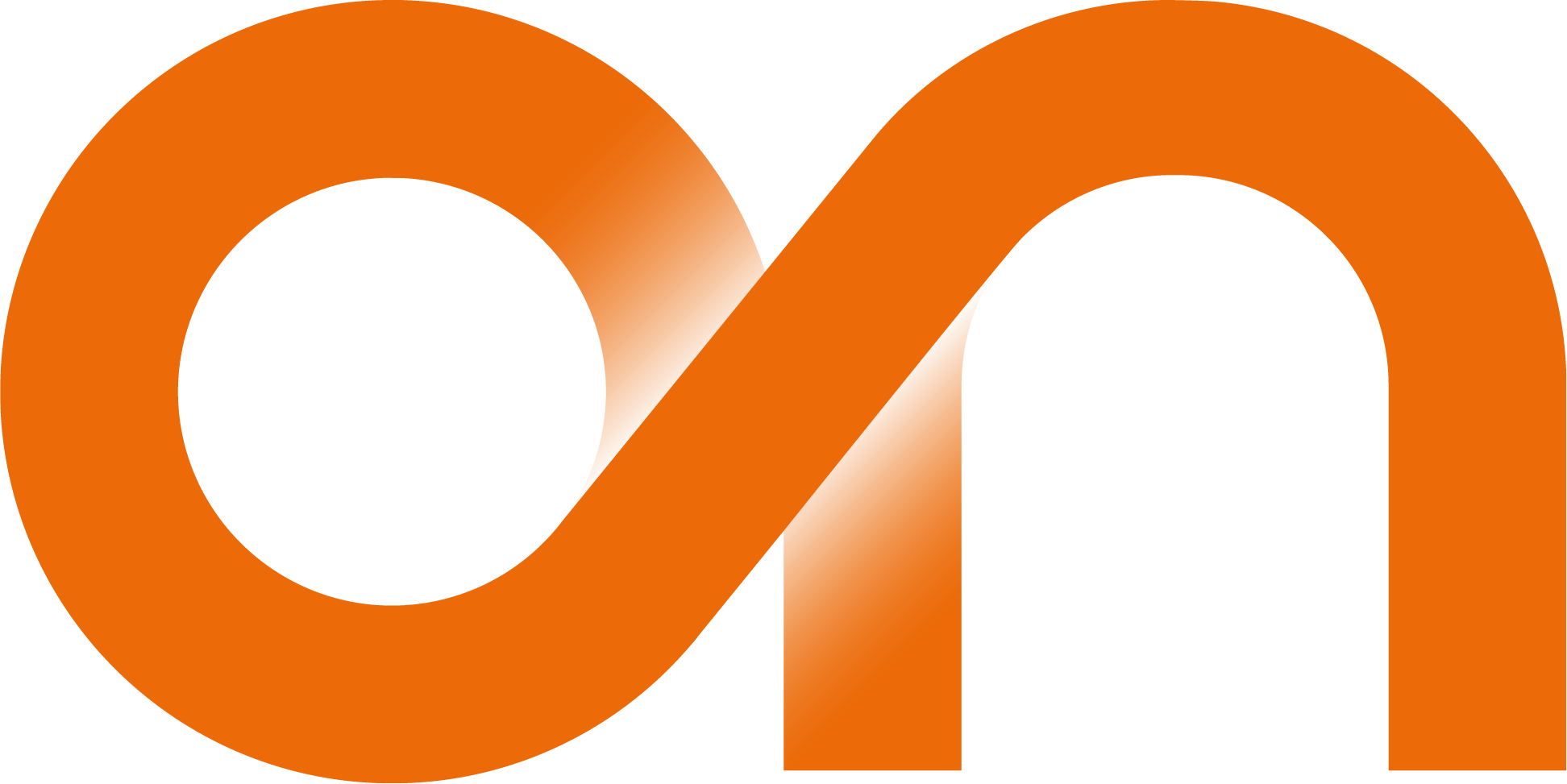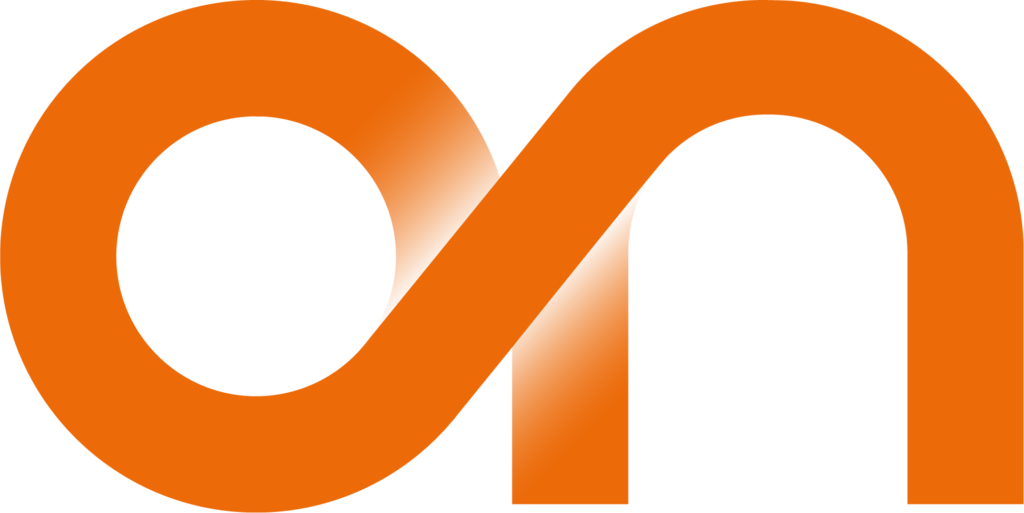 Difference between ON & ON AI
Navien ON helps eliminate any delays in hot water delivery, whatever the time of day. This revolutionary new concept allows washing up and multiple showers to take place simultaneously, with no changes in hot water temperature or comfort. In fact, the advanced boiler technology cleverly maximises the recirculation of domestic hot water (DHW) while significantly reducing water wastage.
ON technology can be found in the NCB ON range, including the NCB500 ON and the NCB700 ON. ON AI, on the other hand, refers to our revolutionary new artificial intelligence powered technology.