NCB ON – Putting Hot Water First
Navien's boiler technology cleverly maximises recirculation of domestic hot water (DHW) while significantly reducing water wastage. Utilising the infinity symbol and its similarity to the letters 'O' and 'N', we created Navien ON. This reflects the NCB range's ability to deliver rapid hot water, constant temperatures and hot water for up to three showers at once.
Thanks to Navien ON, the possibilities are infinite.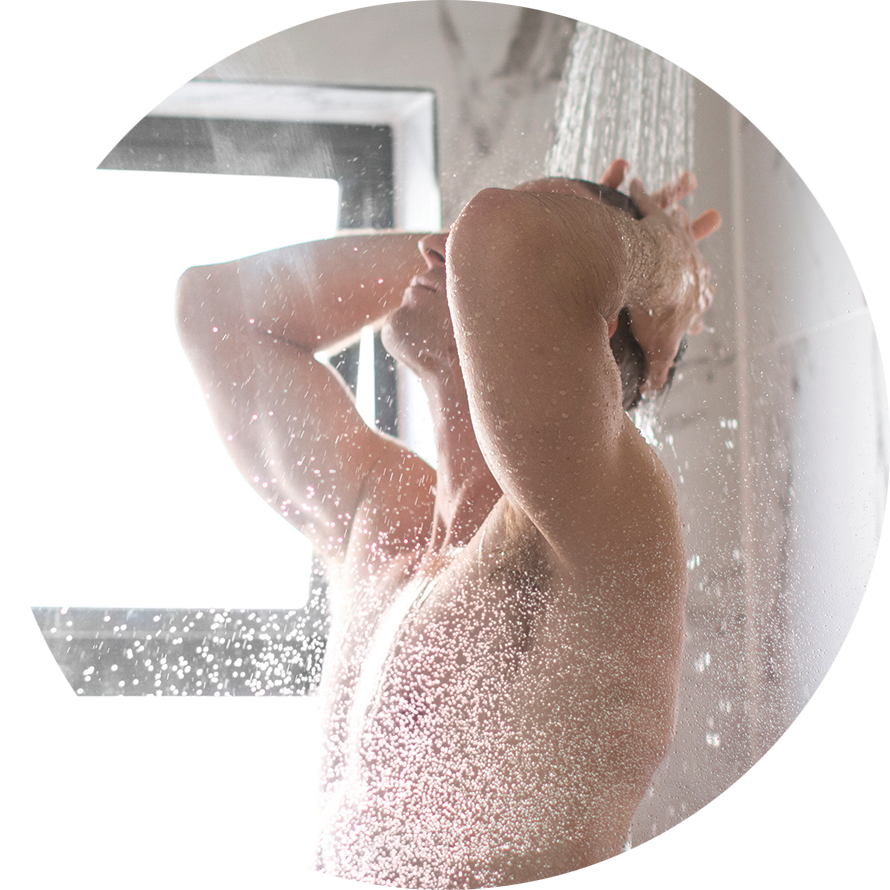 A change in traditional thinking
Navien ON helps eliminate the need to wait for hot water, whatever the time of day. This revolutionary new concept allows washing up and showers to take place simultaneously, with no changes in hot water temperature.
---
A change for the better
By putting hot water first, Navien ON maximises comfort, alleviating the stress from everyday life. An energy efficient and futureproof method of prioritising hot water performance has arrived – and it's time for installers and homeowners to embrace it.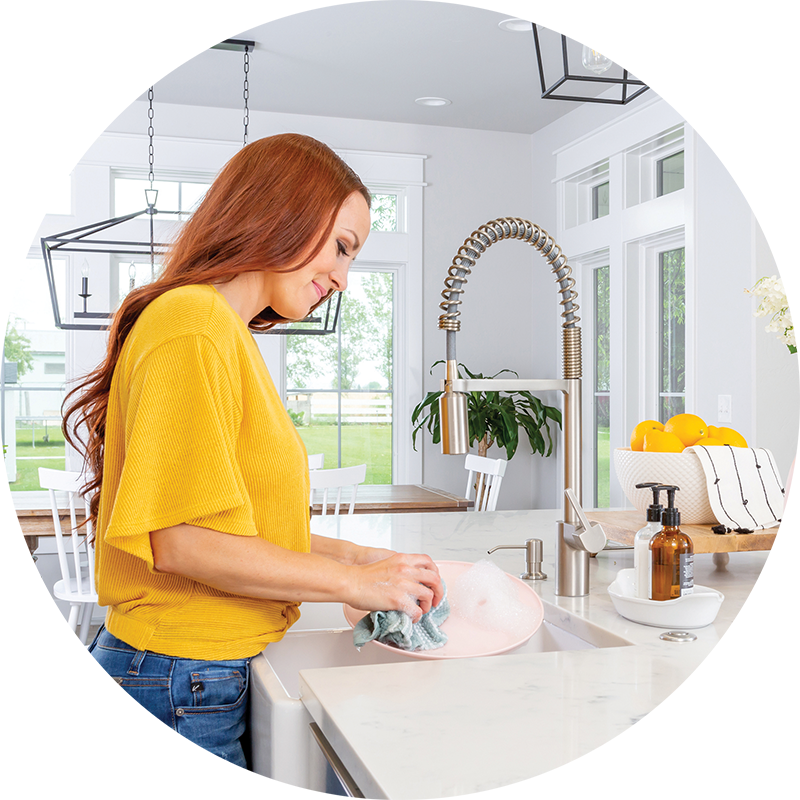 NCB700 ON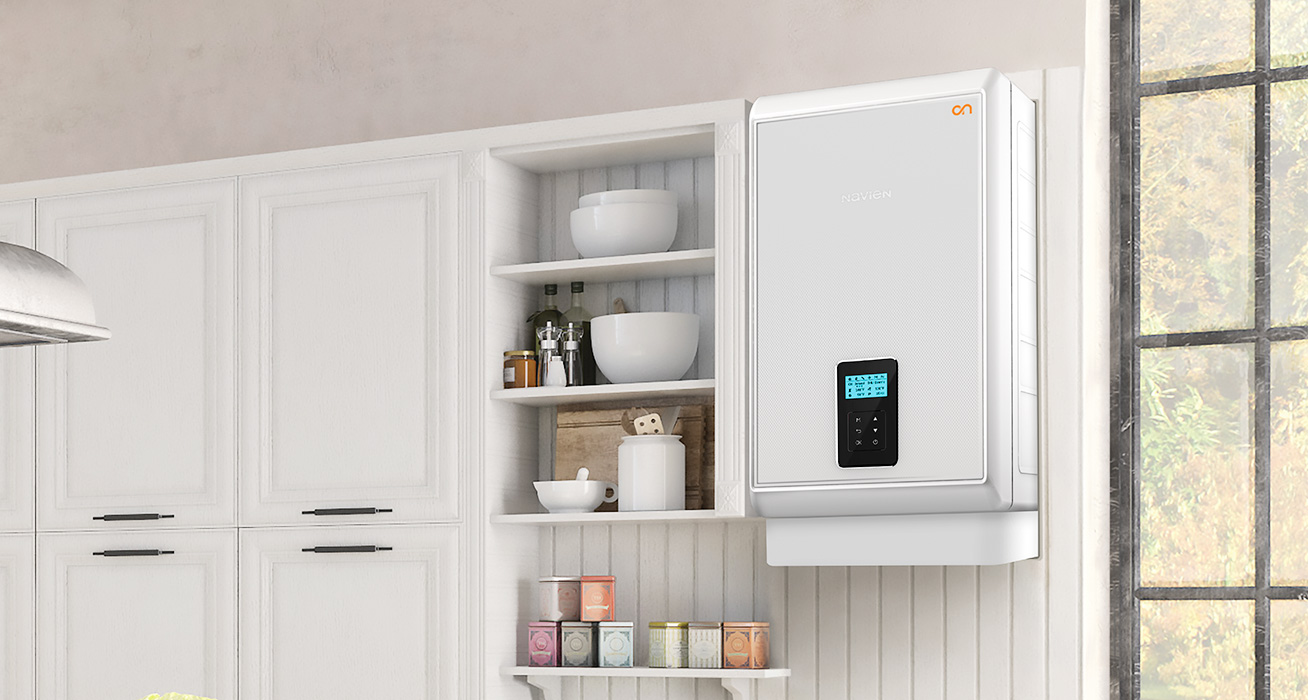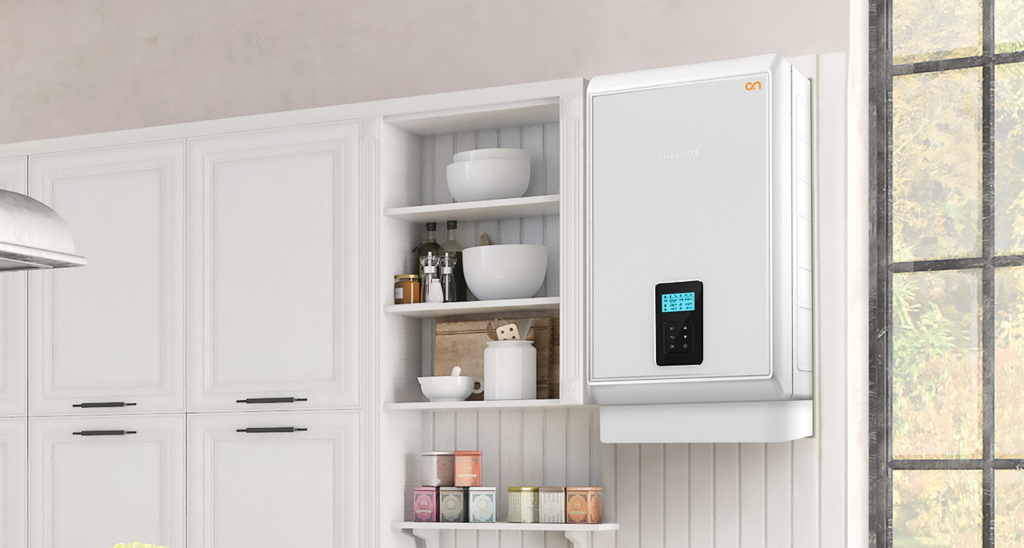 The Powerful Combi Crossover
NCB500 ON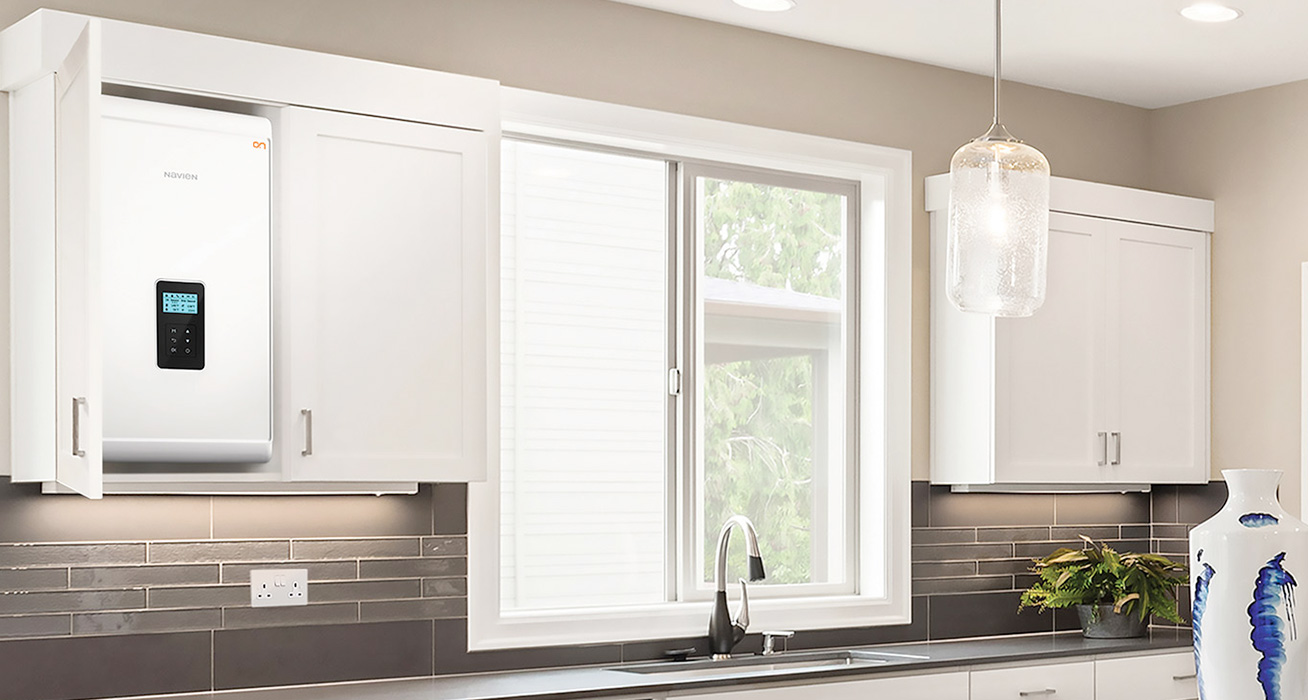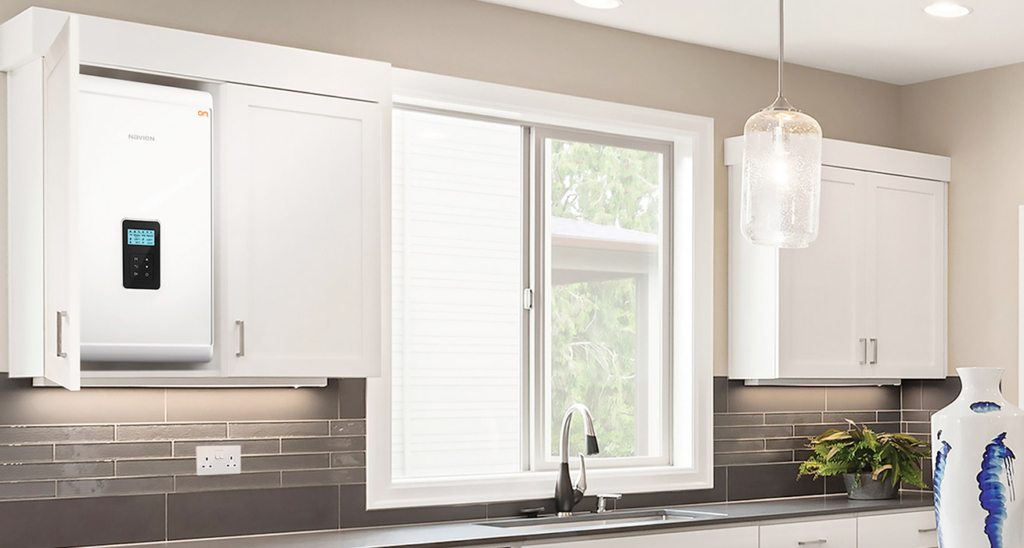 The Superb All-rounder