Blue Flame Oil Boilers
With sustainability at the forefront of the heating market, Navien only utilises the latest blue flame technology in its industry leading range of LCB700 oil boilers for optimum levels of energy efficiency. Our modulating blue flame burners guarantee superior efficiency and ultra-low NOx emissions.
Browse the ranges below to learn more.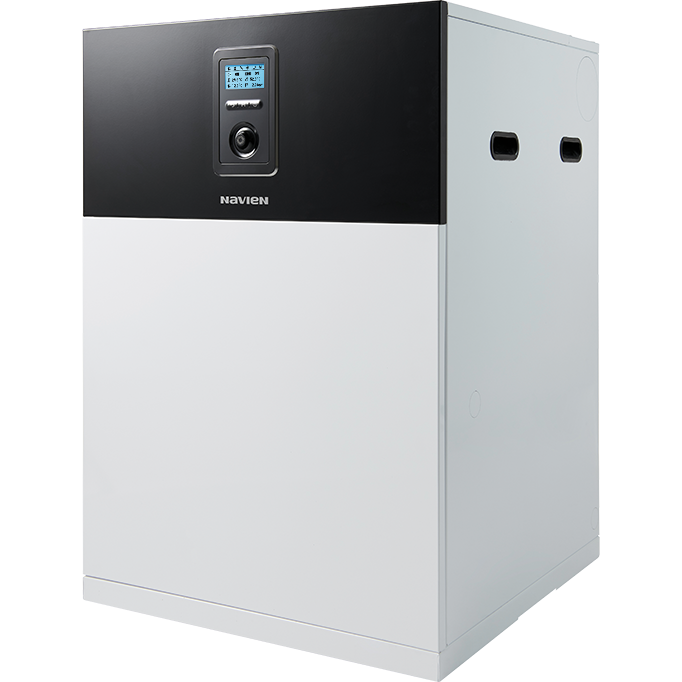 Oil Combi Boilers
Ideally suited to smaller properties with one bathroom, these units provide convenience and space saving.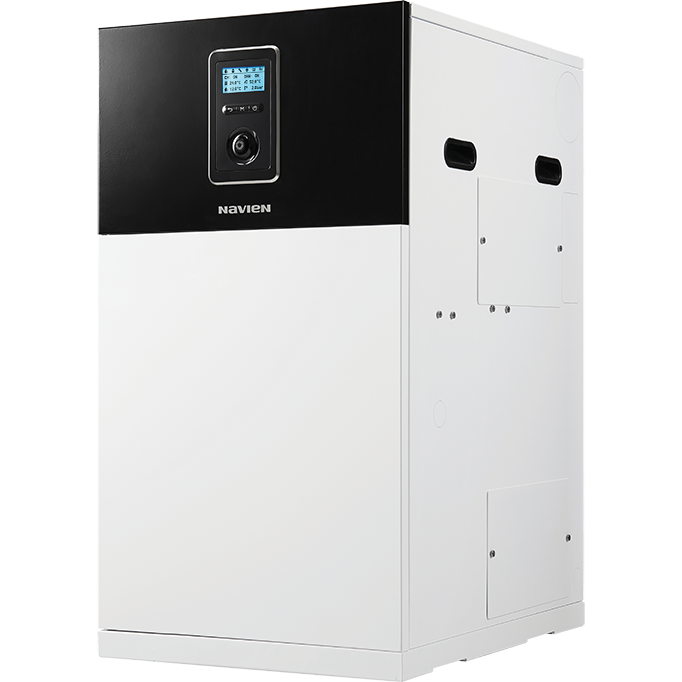 Oil System Boilers
Reliable and powerful performance for larger homes with more than one bathroom. Hot water cylinder required.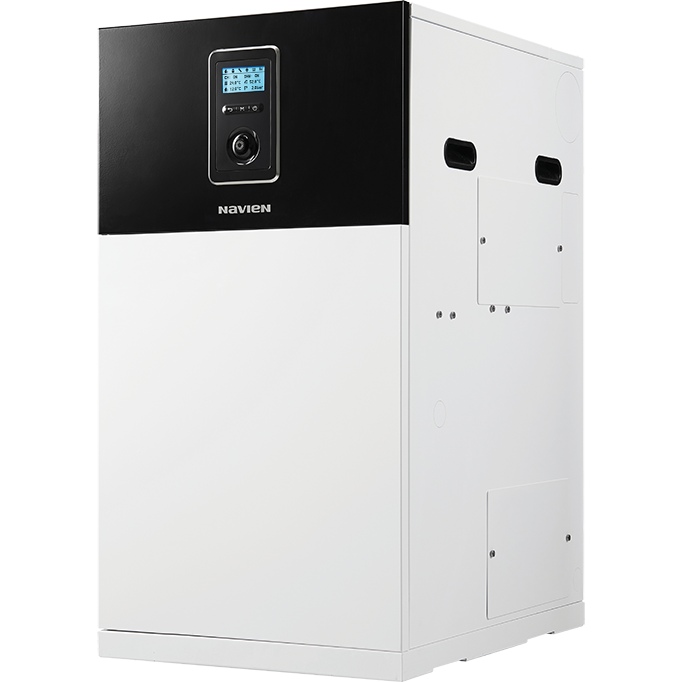 Regular Boilers
Regular boilers, also known as heat only, utilise a more traditional way of heating your home using a separate hot water cylinder and cold water tank.
10 Year Warranty
All Navien boilers are engineered for long term high performance. If a boiler is serviced regularly and breaks down within the warranty period, it's our responsibility to repair or replace it. So all of our boilers come with a hassle-free guarantee of up to 10 years, which includes the repair and ongoing support of your product.
How can we help you?