Gas Boilers
As one of the largest global manufacturers of gas boilers, thousands of homeowners trust our products to efficiently and reliably heat their homes. At Navien, we have a wide choice of high efficiency condensing gas boilers to suit all styles of homes, each of which shares the same high levels of quality, performance and durability.
The right gas boiler for a home depends on a few factors, including the size of the property, the number of bathrooms and the type of system. However, our latest range of combi boilers delivers benefits that were previously only available with system boilers, including the ability to provide hot water to three bathrooms at once.
Browse the ranges below to learn more.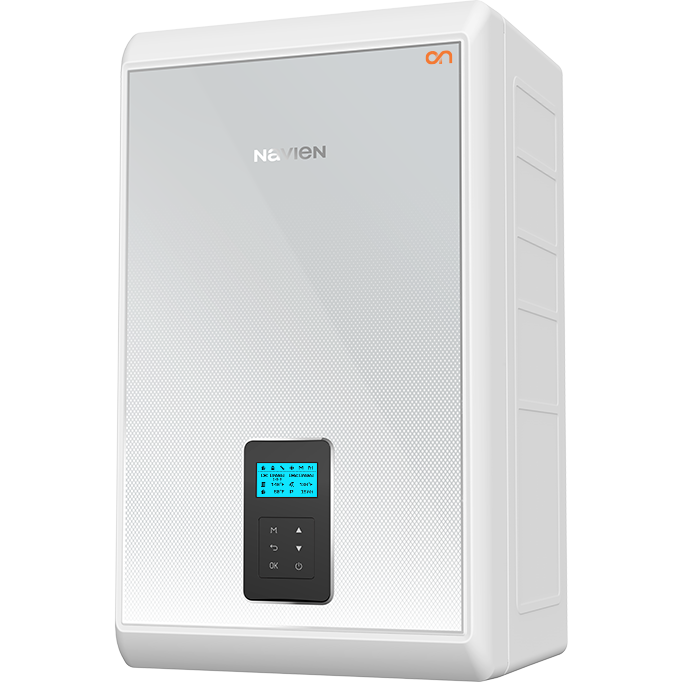 Combi Boilers
Our gas combi boilers deliver exceptional hot water performance which was previously only available with system boilers.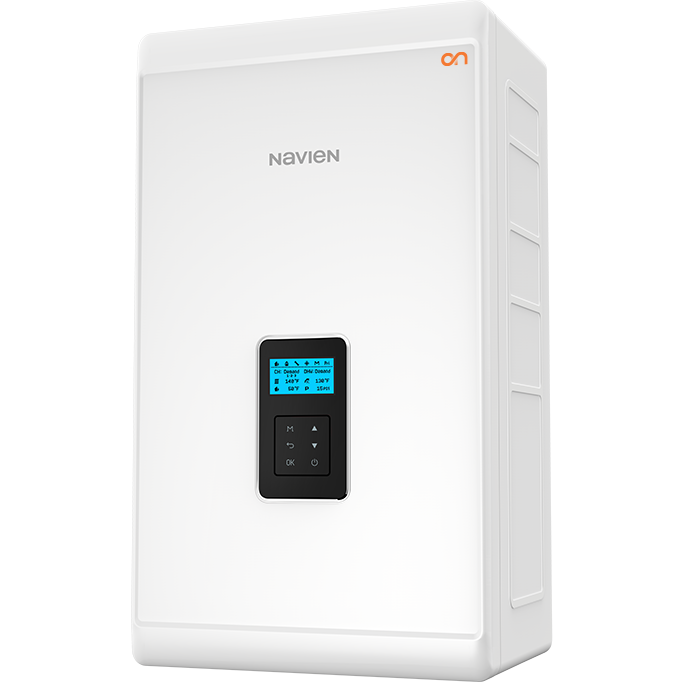 System Boilers
Reliable and powerful performance for larger homes with more than one bathroom. Hot water cylinder required.
12 Year Warranty
All Navien boilers are engineered for long term high performance. If a boiler is serviced regularly and breaks down within the warranty period, it's our responsibility to repair or replace it. So all of our boilers come with a hassle-free guarantee of up to 12 years, which includes the repair and ongoing support of your product.
How can we help you?