Why Navien?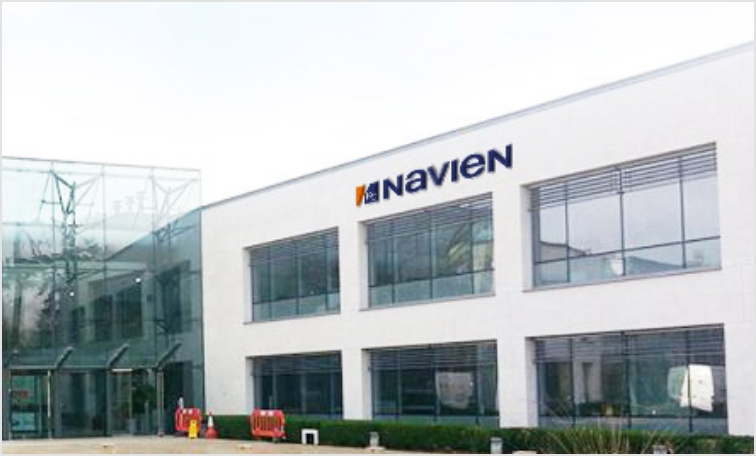 A boiler manufacturer that's switched
ON
Delivering the highest levels of efficiency to households of any size.
Drawing on over 40 years of experience, Navien is now the fourth-largest global boiler manufacturer – with over 30 countries being serviced every day.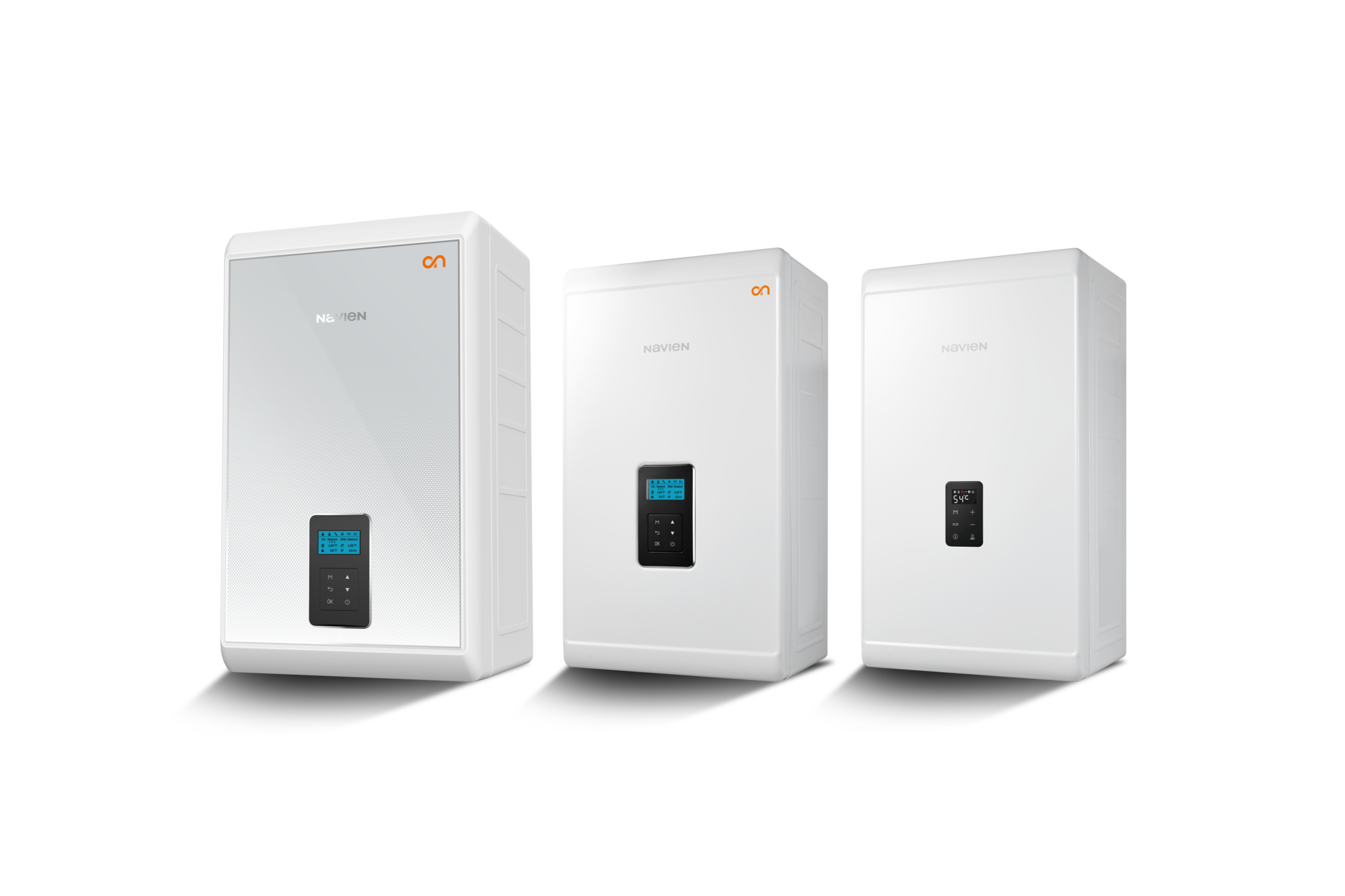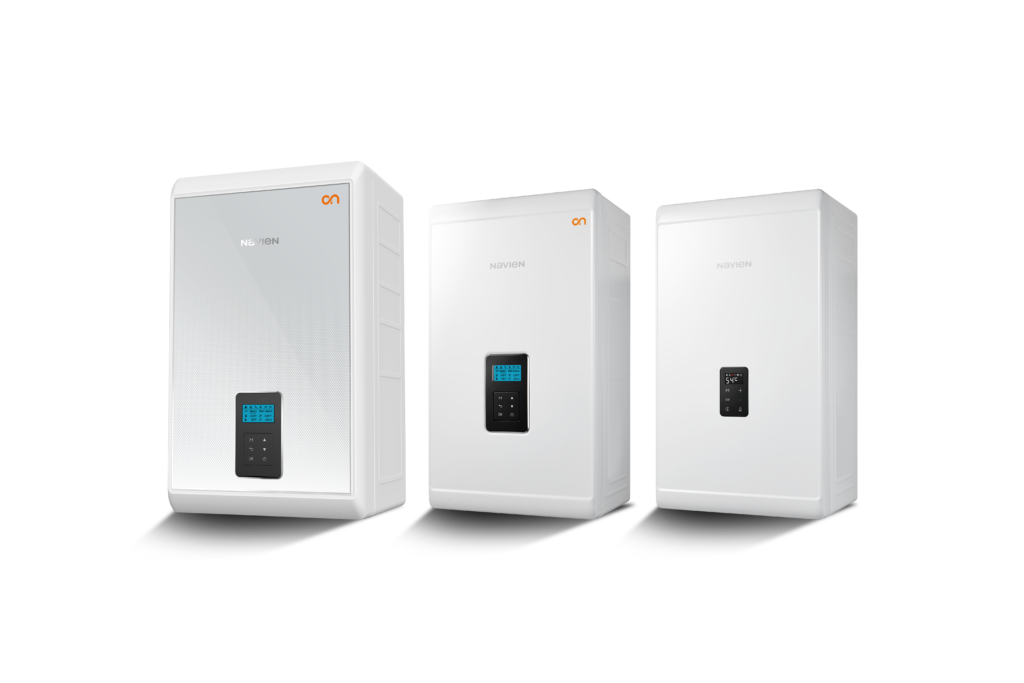 How do we do it?
Due to our 'quality first' philosophy, our huge team of trained professionals and the line-up of industry-leading technology throughout our factory and beyond, we're able to support the UK market, like in so many other countries, to a high standard.
Quality, assured.
Every boiler that leaves our factory is subject to two stages of testing – the first stage is conducted by a highly advanced robot and the second stage is checked manually by Navien operatives.
During the first stage of testing, our state-of-the-art robotics conduct 55 quality checks per second with microscopic accuracy.
Once the boiler has passed the first stage, a Navien operative ensures that the boiler is of the highest standard through a 250-step quality check procedure. It's through these initial stages that we ensure installers and end-users are provided with the best quality boilers on the market.
How easy are Navien Boilers to install?
All Navien products are designed with not only homeowners in mind but installers too, so installation is quick and easy with no hidden complications. Every boiler comes with easy-to-read manuals but if for whatever reason they get misplaced down the road, all manuals and brochures are available on the website to refer to.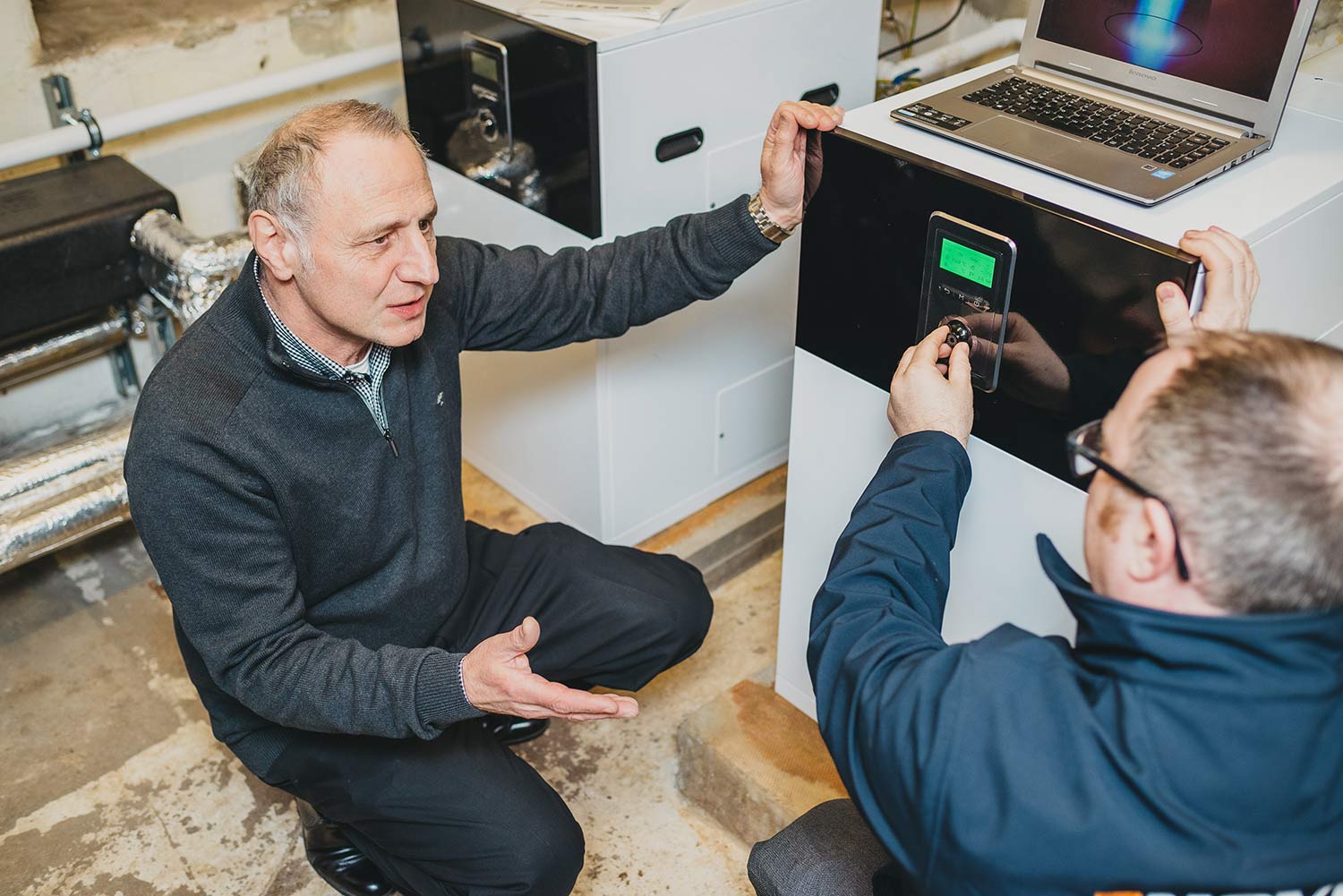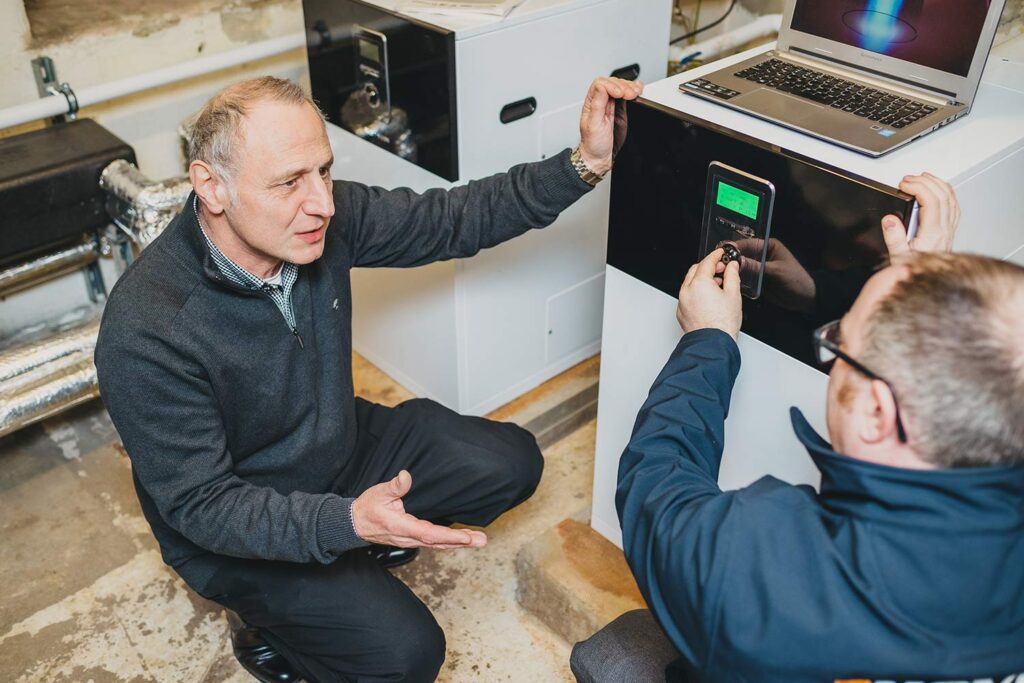 Does the support stop there?


We understand that sometimes complications can arise for both installers and end-users, so we're here to make sure that you are never left high and dry.
We have a manned customer helpline that is available 24 hours a day, 365 days a year. Our qualified support members can advise on installation and maintenance requirements to give you peace of mind.
Installers nationwide can benefit from our in-house team of technical engineers who are available on the phone to answer any burning questions. On top of that, our Navien Installer App is designed to help installers track installations and learn more about the products.
We also offer one-day training sessions for installers, designed to keep your skillsets sharp and get you up to date with all of our recent technological innovations and product developments. Email training@navienuk.com for the latest dates available.
We also attend industry events throughout the year and also bring the NaviVan to you, so you can ask our experts your questions.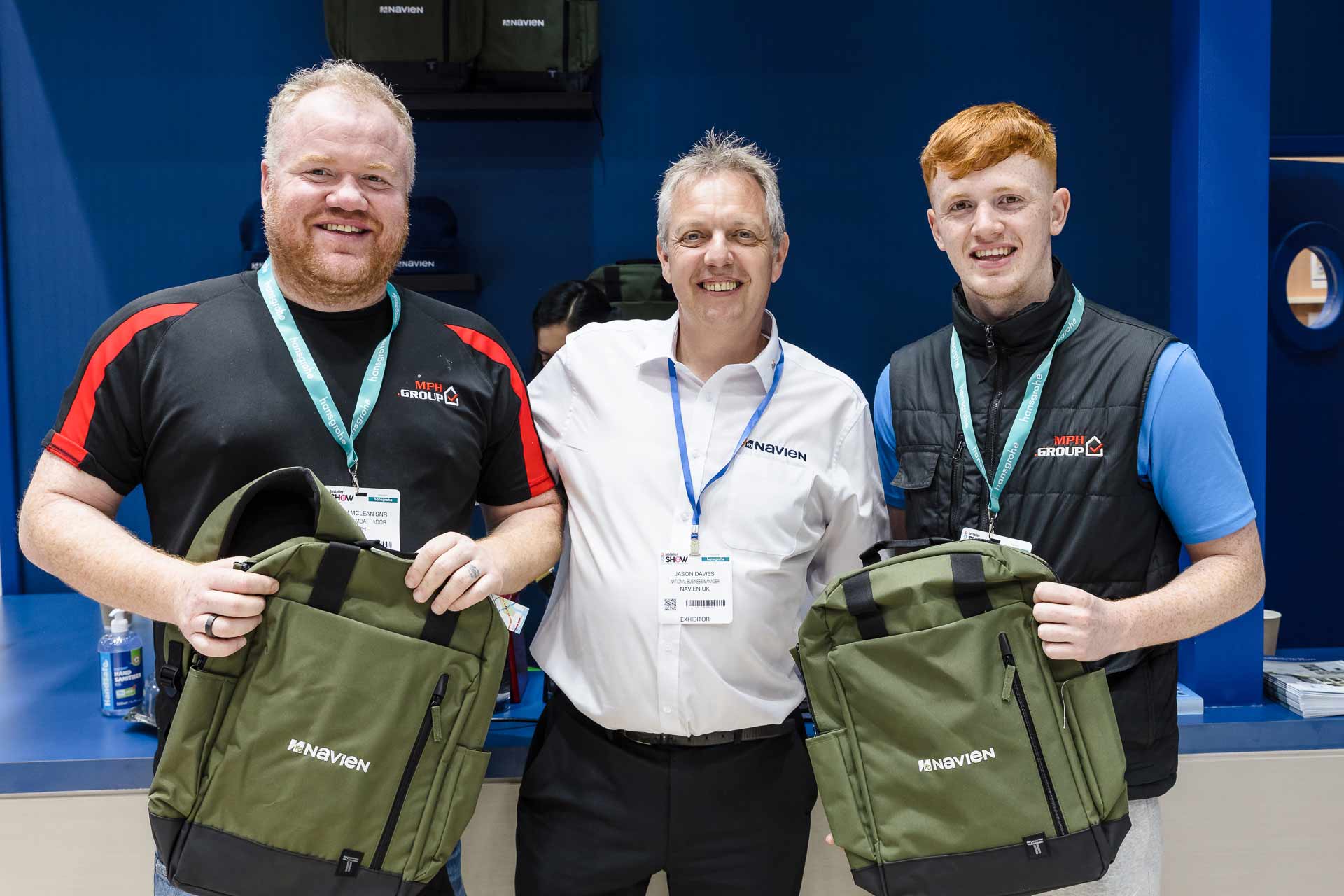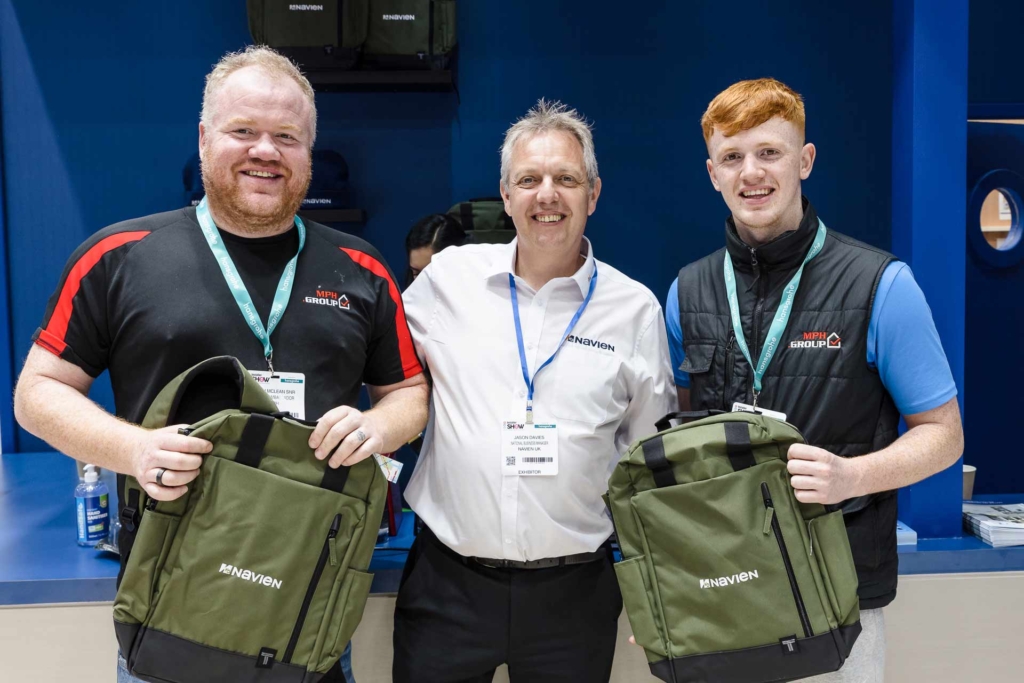 For more information about Navien and what we can offer installers, get in touch with the team today.