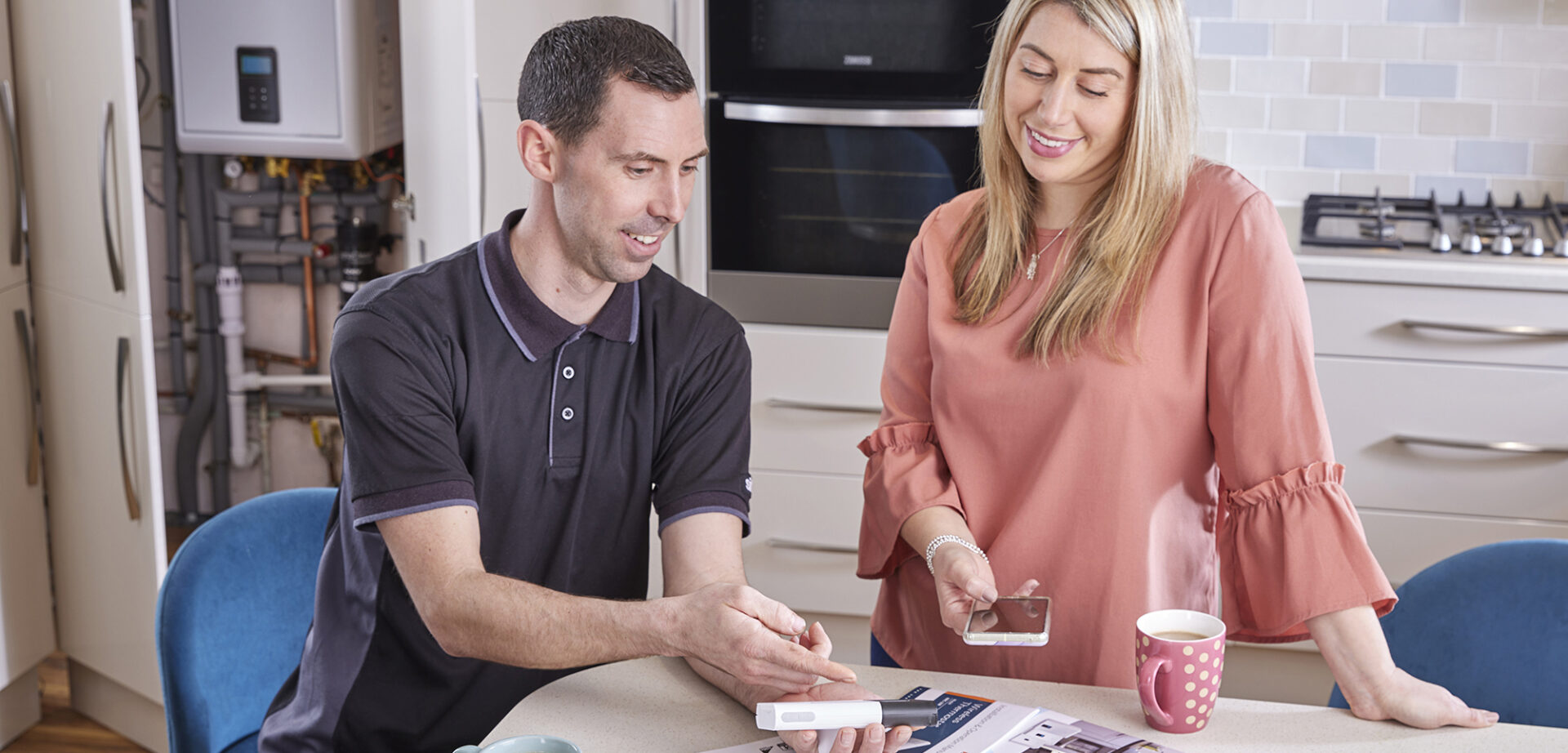 A successful NCB700 ON installation in East Sussex
October 25th 2023
Case Studies
A customer of ours in East Sussex needed a boiler that was powerful enough to keep up with the day-to-day demands of a family of five, whilst conserving much-needed space. The Navien Combi Crossover NCB700 ON was recommended by our installer for its unmatched technology, delivering consistent, endless hot water, together with NaviCircTM smart recirculation, for up to three shows at once, at any time of day.
Better still, with no hot water cylinder required and a light and compact form factor, the NCB700 ON Combi Crossover made sense as a space-saving solution for this busy home, enabling the customer to regain the use of their airing cupboard as much-needed storage with no compromise on hot water. The customer concluded that our competitors boilers were no competition for Navien's ON capabilities, proven time and time again – even beyond the NCB700 ON Combi Crossover's straightforward installation.
Navien has been designing and manufacturing reliable and easy to install central heating and hot water products for over 45 years, making Navien the fourth largest global boiler manufacturer. Since entering the UK market in 2014, Navien have become an established manufacturer that UK installers and homeowners know and trust. From launching Asia's first condensing gas boiler back in 1982, the company has gone on to introduce many ground-breaking heating products including the class leading NCB700 ON Combi Crossover, the LCB700 Blue Flame Oil Boiler with an A+ energy efficiency rating and our revolutionary ON AI technology.
Find out more in our case study below.
More news articles...

Oct 25th 2023
Case Studies
An energy efficient 'crossover' combi installation
When an award-winning UK holiday park built a luxury leisure facility, they needed to think about reliable and efficient heating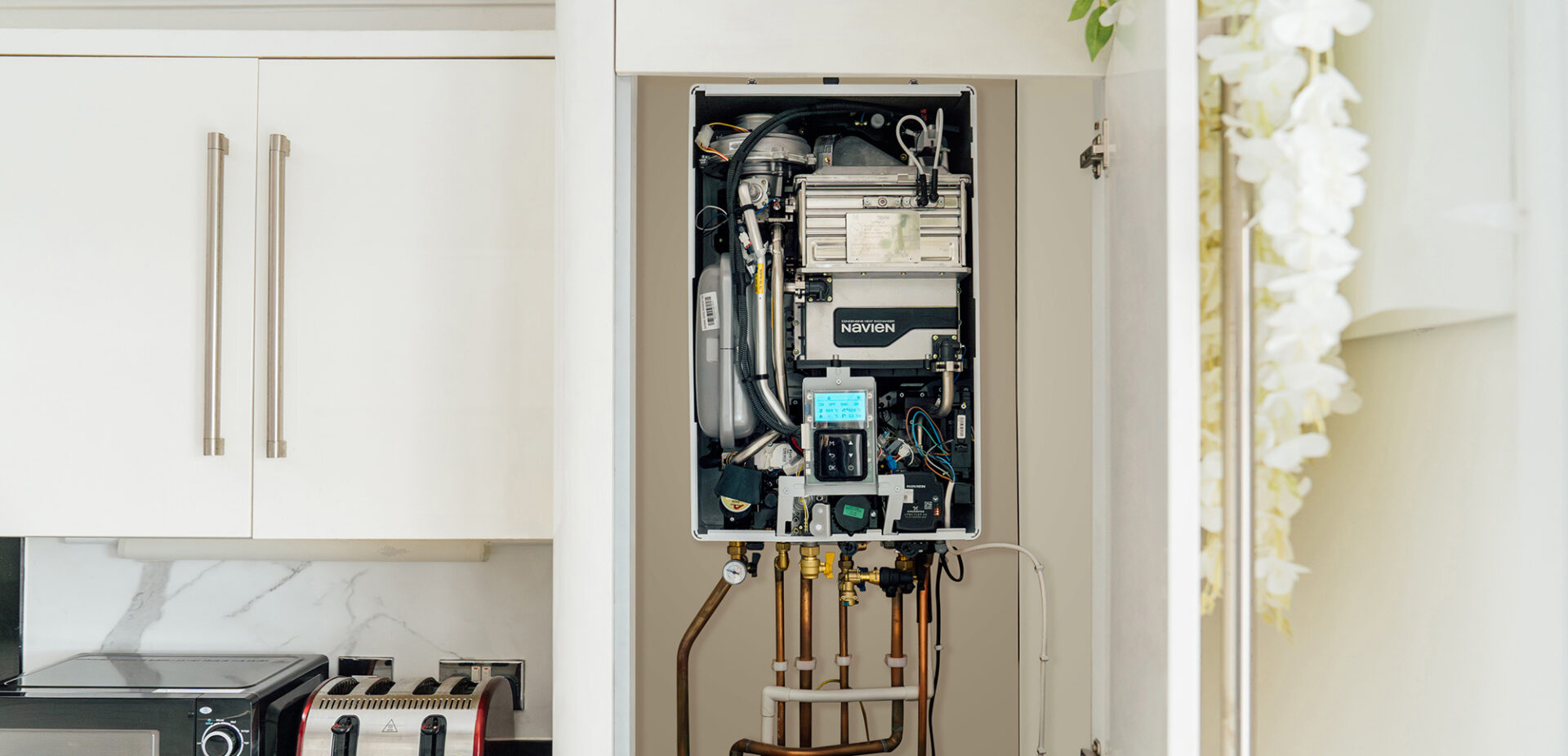 Heating ON three floors
When a customer of ours found that a competing boiler was not up to the task of heating their large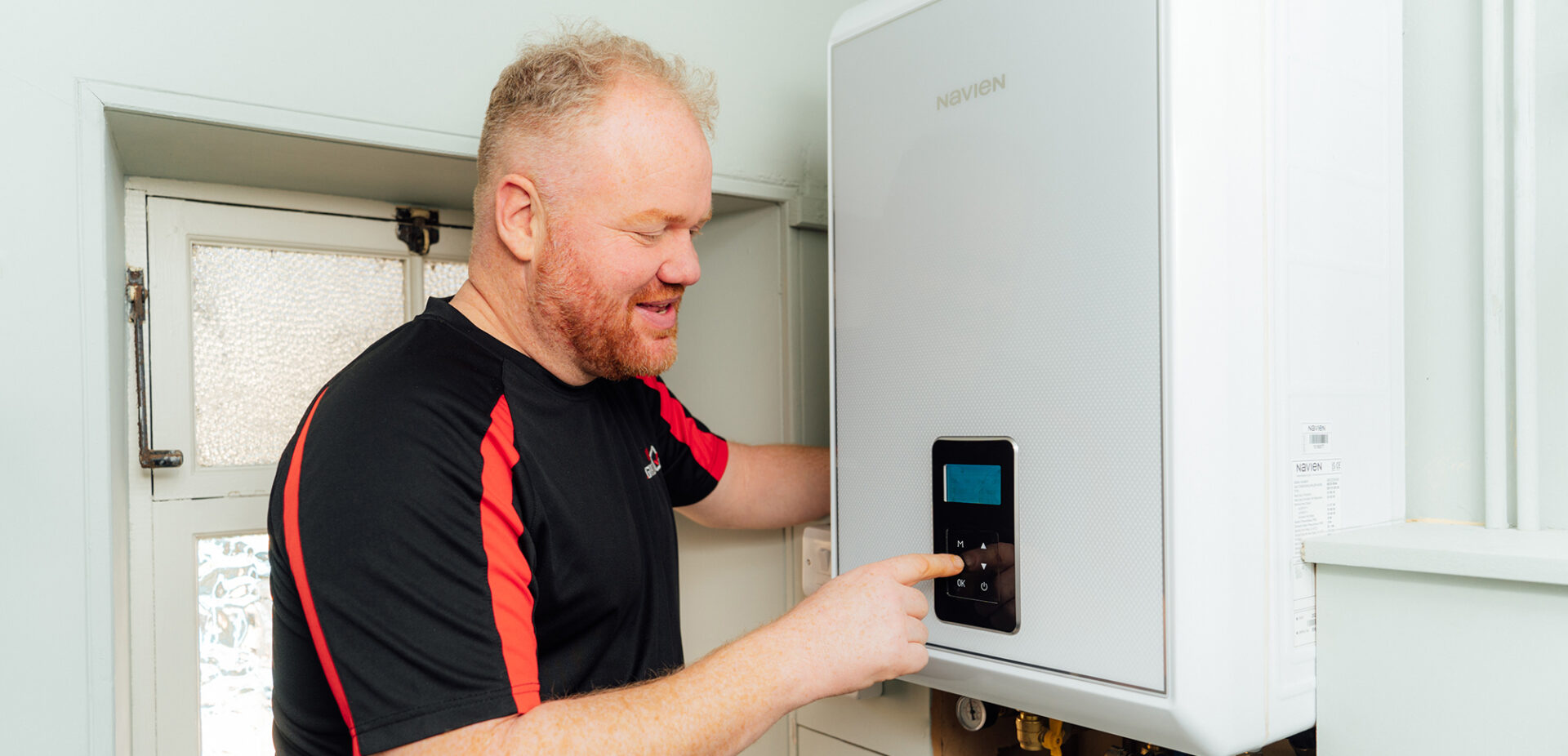 The First NCB700 ON Installation in Scotland by MPH
When one of our customers who lives in an 1850s-built home decided it was time for a renovation, they were