Blog: Rewriting the combi boiler rulebook
October 18th 2022
Blog posts
We've heard it all before. "Combi boilers aren't powerful enough for a larger family home. There's never enough hot water when you need it. If you live in a flat, a combi's OK, but otherwise steer well clear…"
Well, here at Navien we say, stuff and nonsense to all that!
We have confounded the combi boiler critics and naysayers and created the ground-breaking NCB700 ON. It's a combi boiler that's been designed to deliver hot water to three bathrooms. Simultaneously. Yes, you read that right: three bathrooms all at once.
That's pretty powerful stuff to be honest. And we've done it by maximising the recirculation of domestic hot water to significantly reduce water wastage – enabling the boiler to deliver a staggering (yes, we're unapologetic about how fantastic this is) flow rate of up to 22 litres per minute (at a 35°C temperature rise).
You would probably expect this kind of powerful hot water production not to be very energy efficient. However, the NCB700 actually has an incredible turndown ratio of 15:1 – and can also achieve ErP A+ when used with Navien's Smart Plus controller. To deliver the three-bathroom hot water performance, we've sized the boiler in two models – a 41kW and a 54kW. Both are hydrogen ready too!
We'll look in greater detail at the hot water performance in another blog post – so stay tuned.
Of course, the technical side of things is very interesting, and we could write pages about the work that's gone on behind the scenes in our R & D department to manufacture this ground-breaking combi boiler. But what really matters, at the end of the day, is what it means for the homeowner. After all, if they've decided to go with a combi boiler in a larger home, they'll want to know the benefits.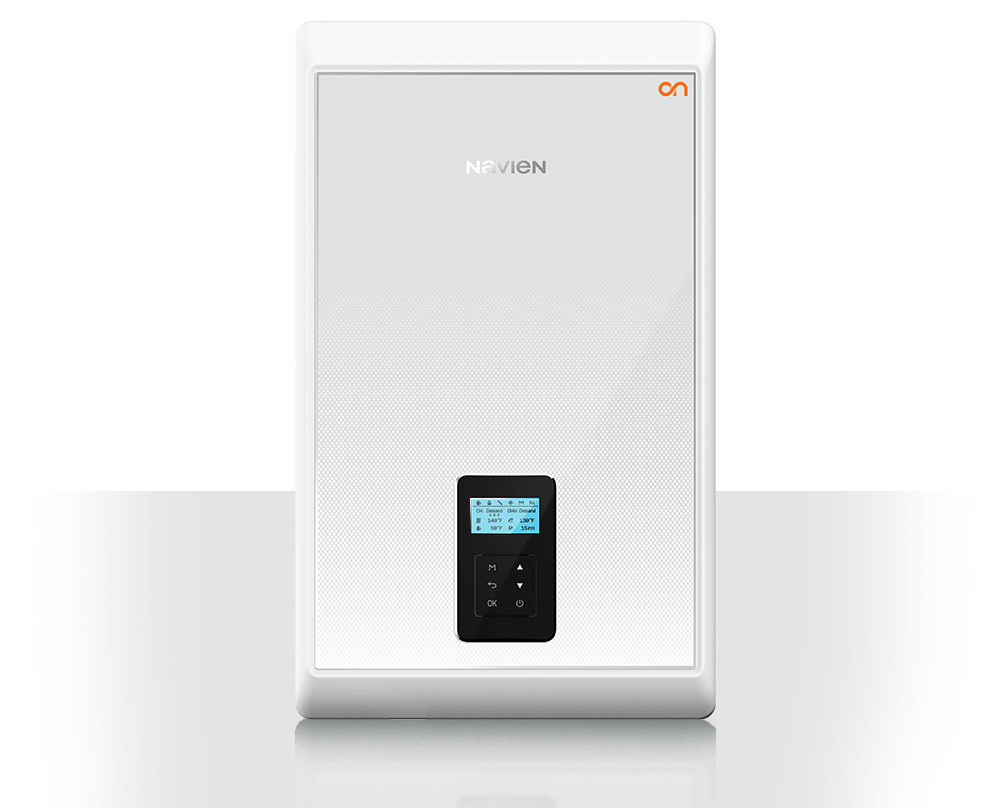 The most important thing for homeowners, especially in these trying times of rapidly rising energy costs, is that the NCB700 ON is more economical to use than system or regular boilers. The reason for these savings is that – like any combi boiler – there are no ongoing costs to either pre-heat or keep water warm inside a hot water cylinder (plus, you've got a little bonus with the extra storage space created by the elimination of the tank in an airing cupboard!). And, as you know, combi boilers also use less gas than alternative models.
Lastly, but by no means least, given how people are increasingly valuing technology to monitor their homes and energy use, the NCB700 ON has a built-in, text-driven digital display panel which is simple to program and operate. It includes a two-channel timer and allows end users to monitor their usage with ease – meaning they can make informed choices about how they want their homes to consume energy.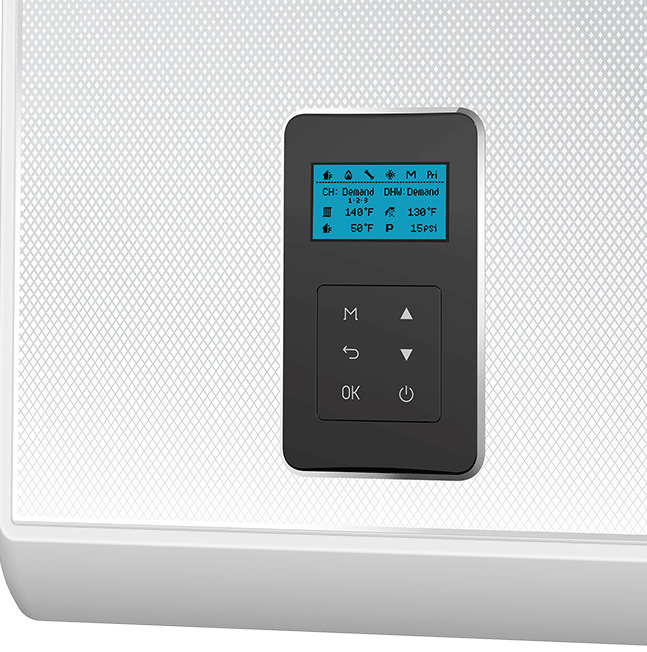 All in all, we're extremely proud of our new combi boiler – and very happy that people in larger homes can now benefit from the energy savings – all while enjoying a hot shower, in whichever of their bathrooms they choose!
Please view our combi boiler selection by clicking the button below
More news articles...

How to choose the right boiler
Choosing the right boiler is an important decision, but with all the options available, do you know which boiler is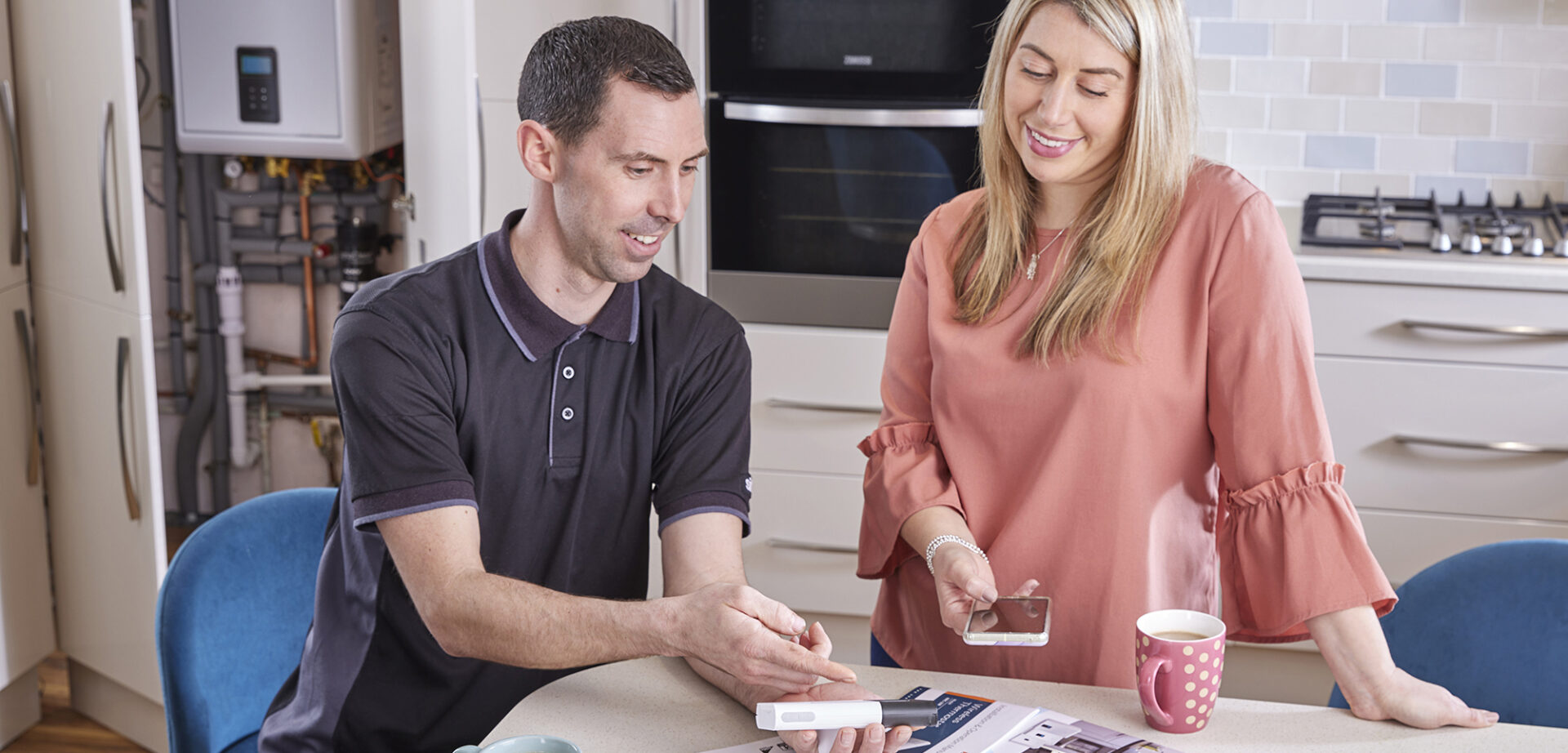 Oct 25th 2023
Case Studies
A successful NCB700 ON installation in East Sussex
A customer of ours in East Sussex needed a boiler that was powerful enough to keep up with the day-to-day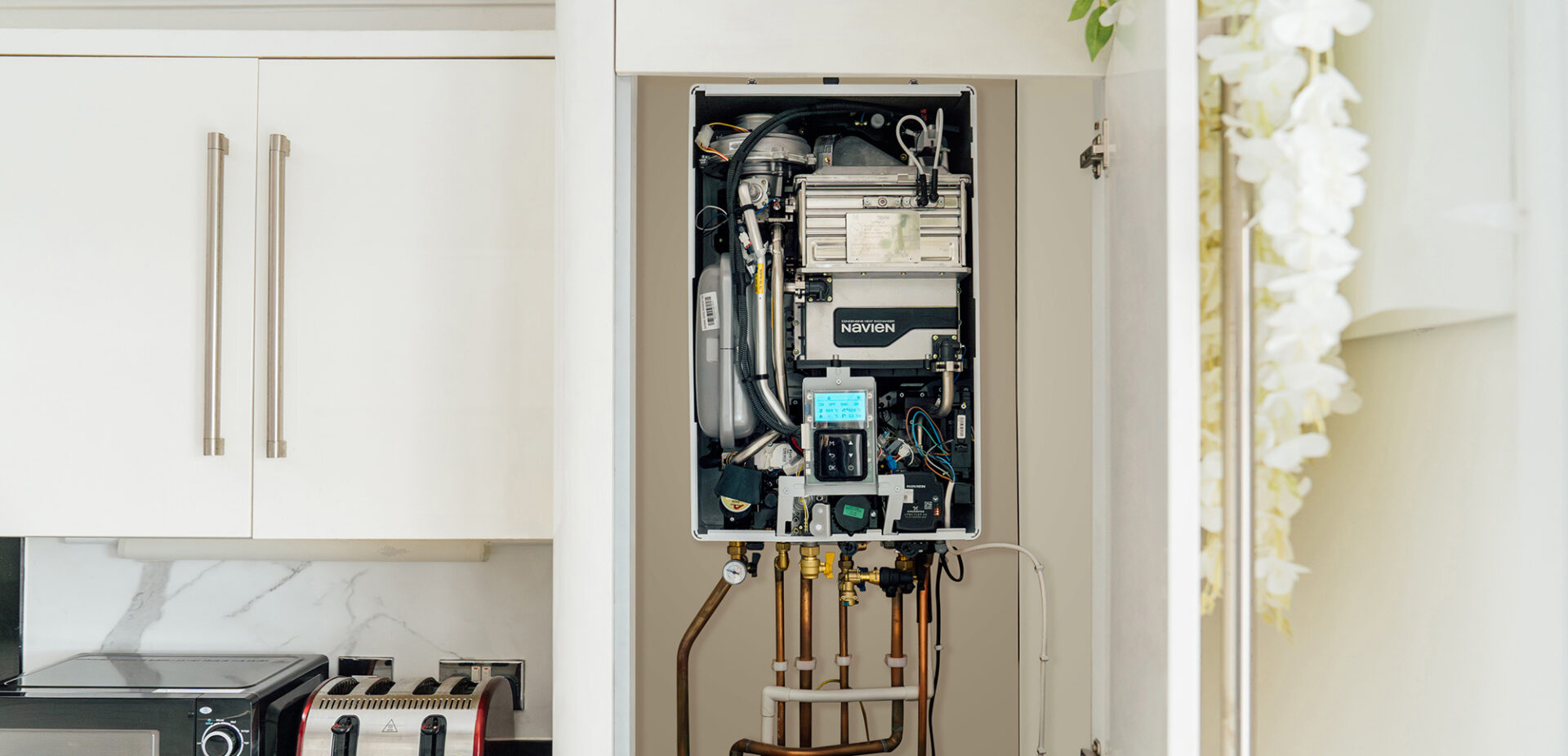 Heating ON three floors
When a customer of ours found that a competing boiler was not up to the task of heating their large