Blog: On the safe side
September 6th 2022
Advice
The headlines are sobering: "a four-year-old girl has died and three other people are in hospital after a terraced home collapsed following a gas explosion and fire in south London."
And the stories behind them are heart-breaking: "She was due to start school in September," her mother said: "The world is so cruel. We have lost our daughter who is our pride and our joy."
So, the importance of Gas Safety Week (12th to 18th September 2022) can't really be underestimated. As manufacturers, installers and gas engineers, we should – and do – put safety first. The risks are too great to do otherwise.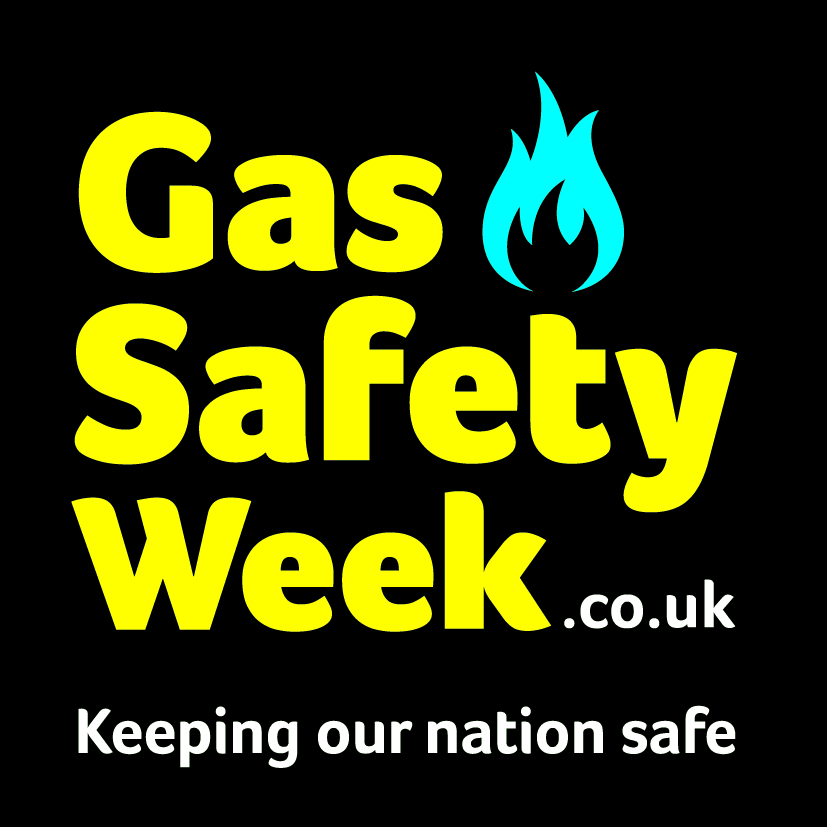 But along with keeping homeowners safe and their heating systems in good, working condition, Gas Safety Week also presents us with an opportunity to reach out to our customer base. By talking to customers – both existing and prospective – via email, phone, social media or WhatsApp, we can demonstrate a level of customer service that is very much appreciated.
By using the awareness week as a way to remind people to check their boilers, book an annual service (especially before mid-October, when lots of people put their heating back on), we can be proactive in garnering new business.
Gas Safety Week is also the perfect time to provide customers with energy saving tips to help them through the forthcoming winter, when fuel bills are predicted to go through the roof. The media is currently full of helpful guidance – but nothing beats a trusted, local installer when it comes to getting good advice.
But what are the key issues to communicate? Well, it's simple really. First of all, are all their appliances working correctly? Are the burners working efficiently with crisp blue flames?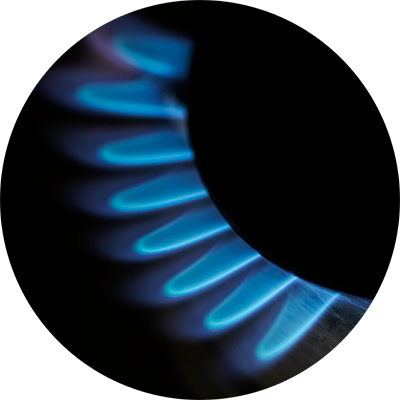 You can check whether they understand the dangers of carbon monoxide – and have an audible carbon monoxide alarm fitted (marked EN50291 and displaying the British Standards Kitemark, of course).
Lastly, remind them that an annual Gas Safety check that should be carried out – by a professional, qualified and Gas Safe Registered installer.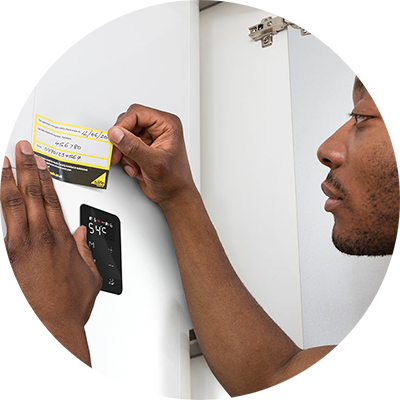 None of this will be new or surprising to you. But here at Navien, we think Gas Safety Week is a timely reminder for all of us – whether engineers, manufacturers, homeowners, landlords or tenants – that we mustn't take safety for granted.
Because, as the headlines at the top of this post highlight, the consequences can be disastrous.
If you'd like more information – or material you can provide to your customers or share on social media – you can join the Gas Safety Week campaign here: https://www.gassaferegister.co.uk/gassafetyweek
What's more, we've also put together some useful advice and tips that you can share with your customers on our website here:
More news articles...

How to choose the right boiler
Choosing the right boiler is an important decision, but with all the options available, do you know which boiler is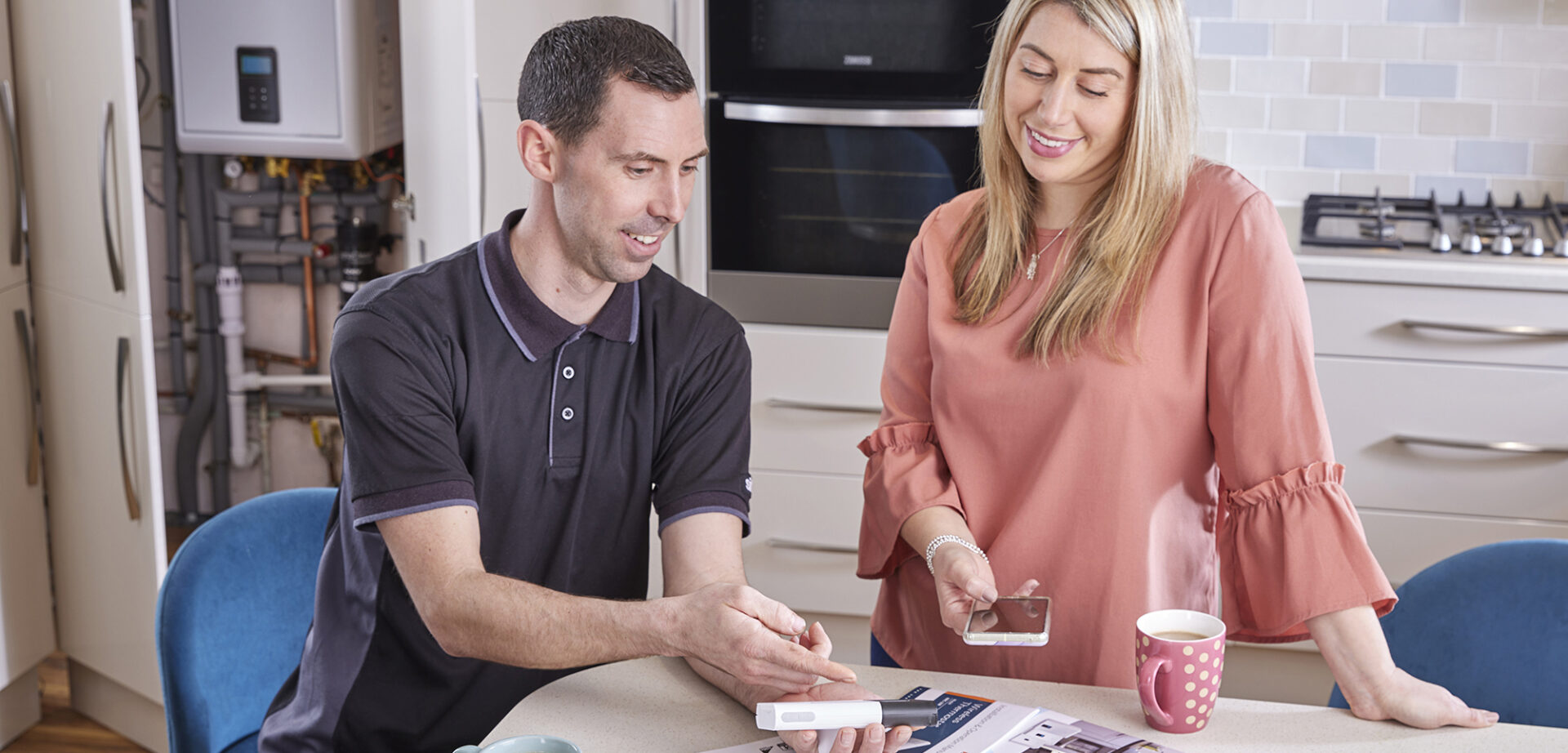 Oct 25th 2023
Case Studies
A successful NCB700 ON installation in East Sussex
A customer of ours in East Sussex needed a boiler that was powerful enough to keep up with the day-to-day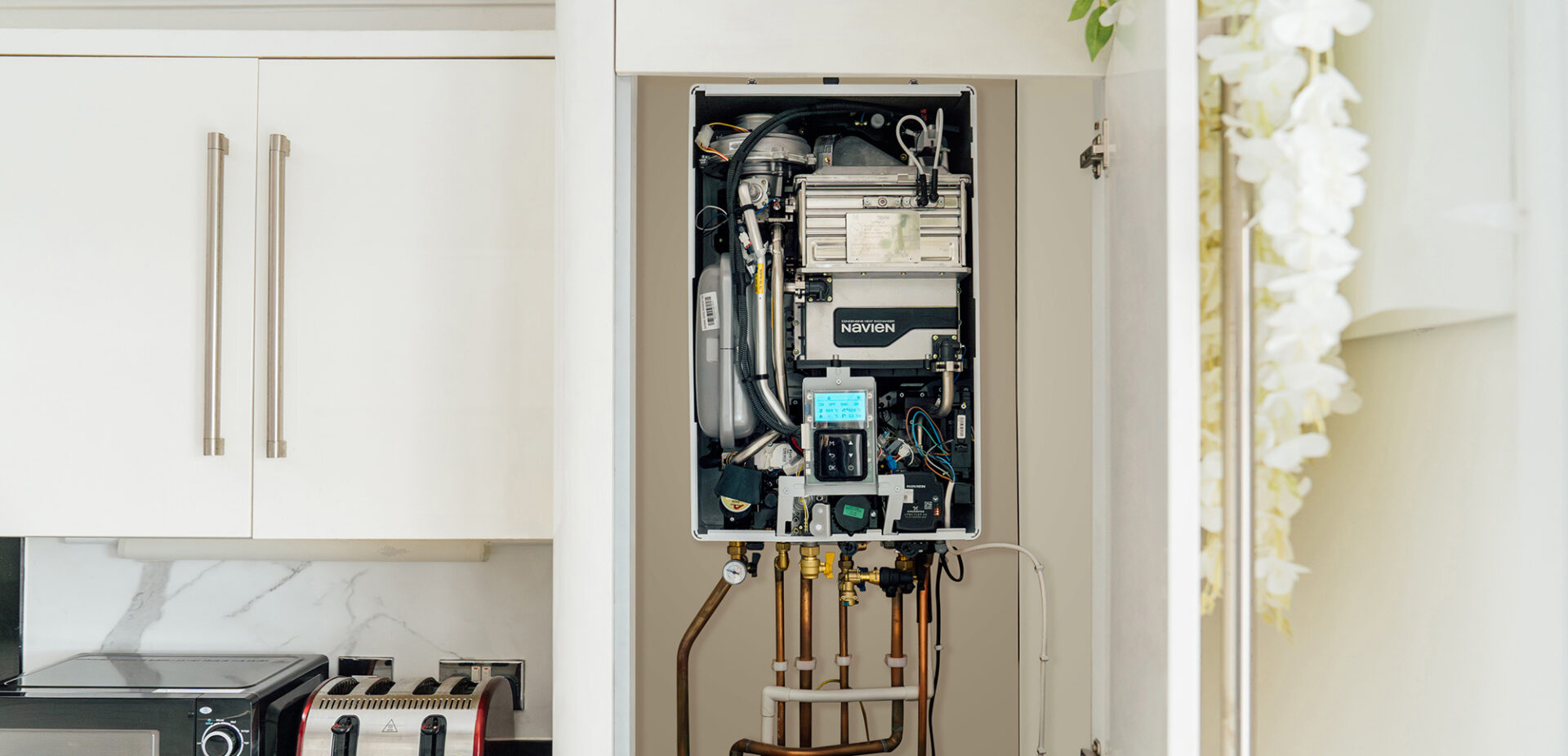 Heating ON three floors
When a customer of ours found that a competing boiler was not up to the task of heating their large