Navien UK at InstallerSHOW 2023
July 28th 2023
Exhibition
In June, we gave InstallerSHOW 2023 visitors the chance to Crossover to the Future with us and discover our brand-new products including ON AI, the Navien Multikit and our H2 100% Hydrogen boiler. Over the course of the three-day event, 15,000 visitors were able to explore our multi-zone stand and see our innovative new products in person.
Held annually at the NEC Birmingham, InstallerSHOW is the UK's largest heating, plumbing and renewables exhibition, bringing together leaders of the industry to showcase their latest developments.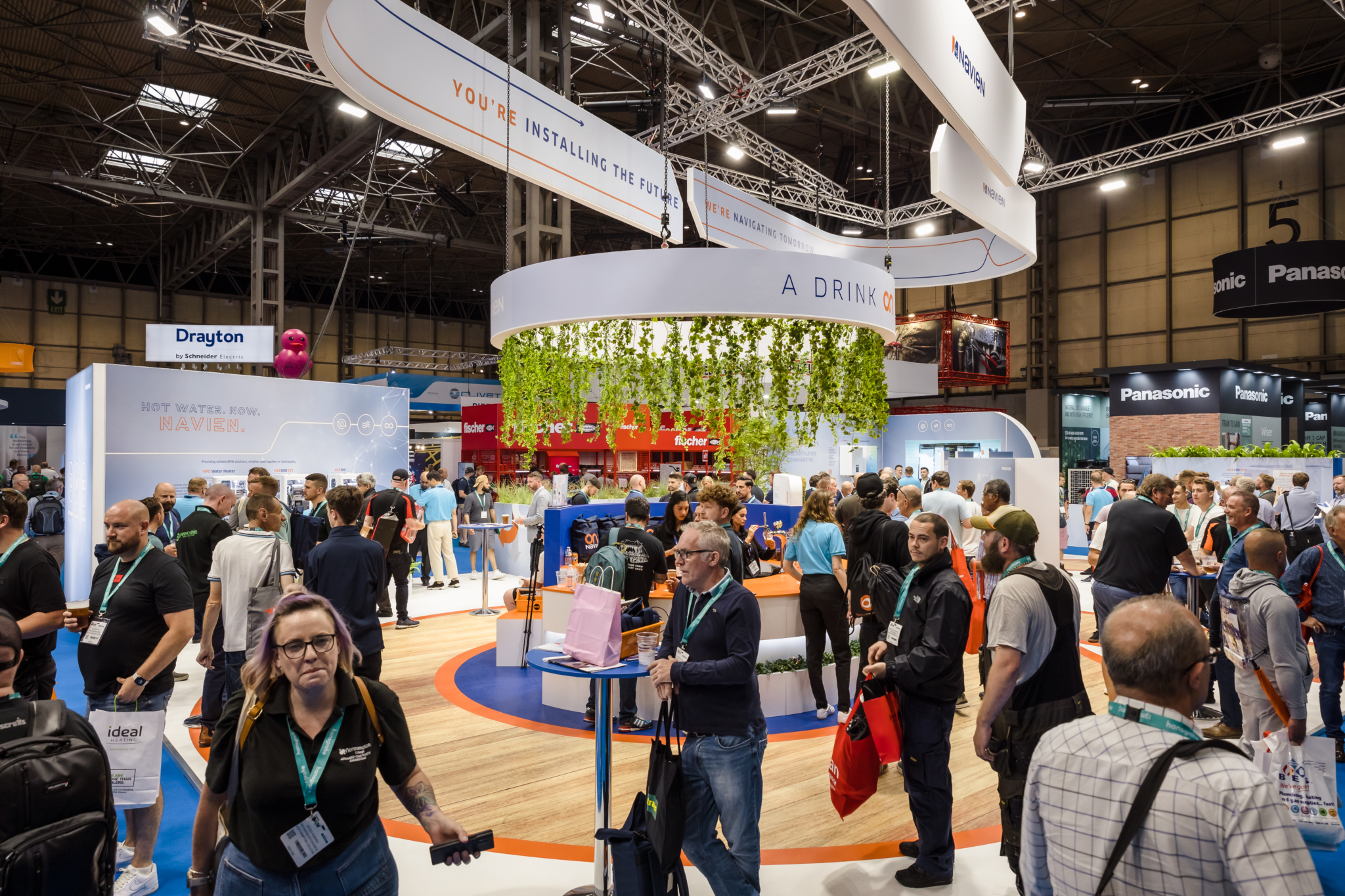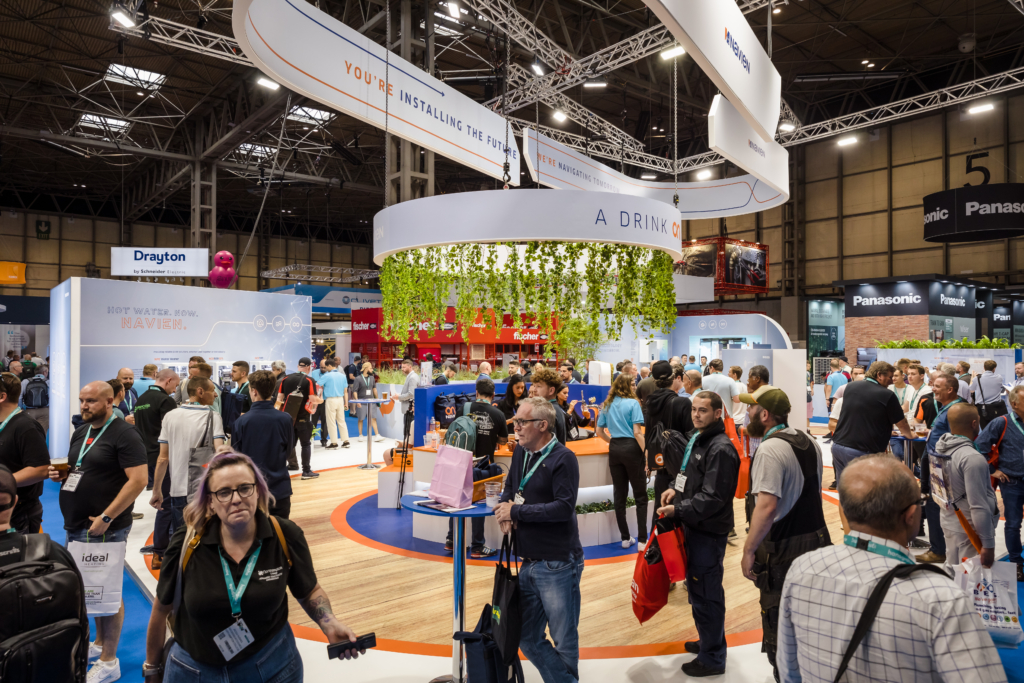 This year was our largest stand yet allowing visitors the space to get to grips with how we are pushing boiler technology into the future. Installers from around the nation were able to learn all about the ways we're addressing their problems and introducing new products that will make their worries a thing of the past.
CEO of Off The Tools Ltd, Wayne Bettess said: "My install team have been absolutely blown away with how light these boilers are and how easy they are to fit – we're fully onboard."
ON AI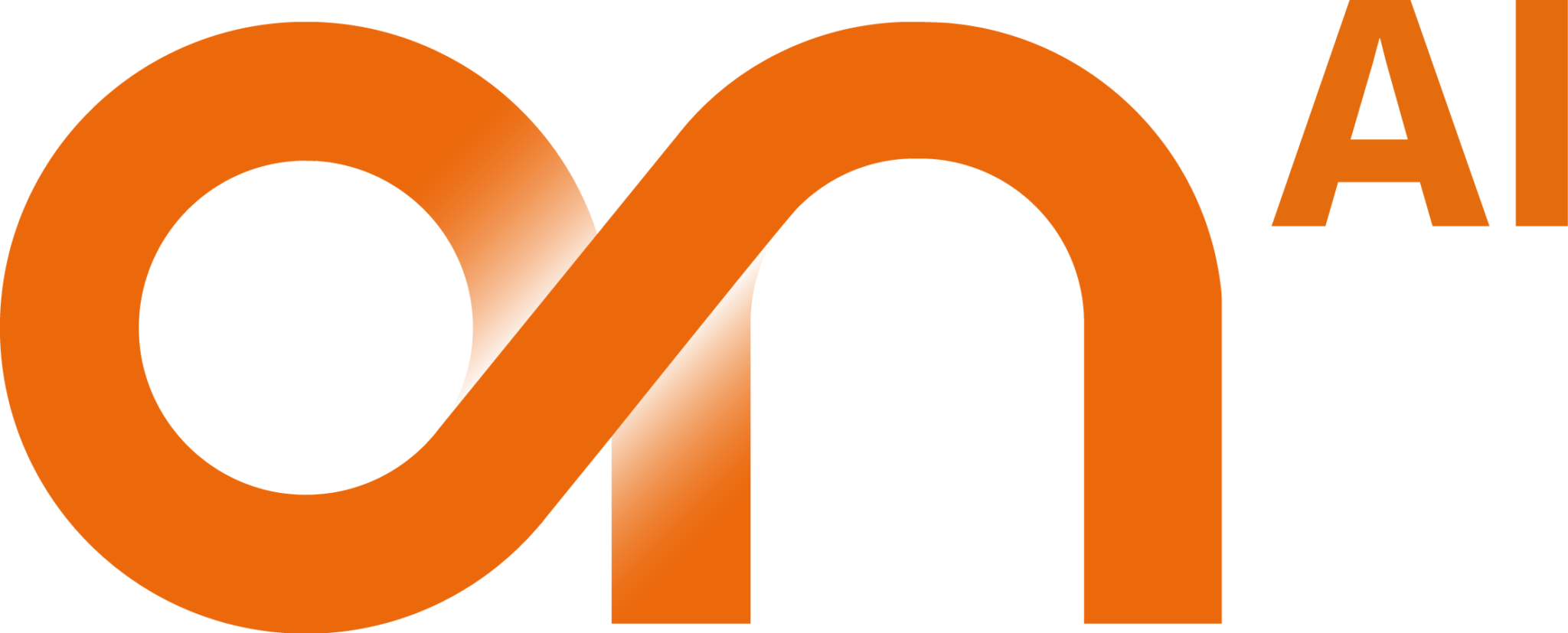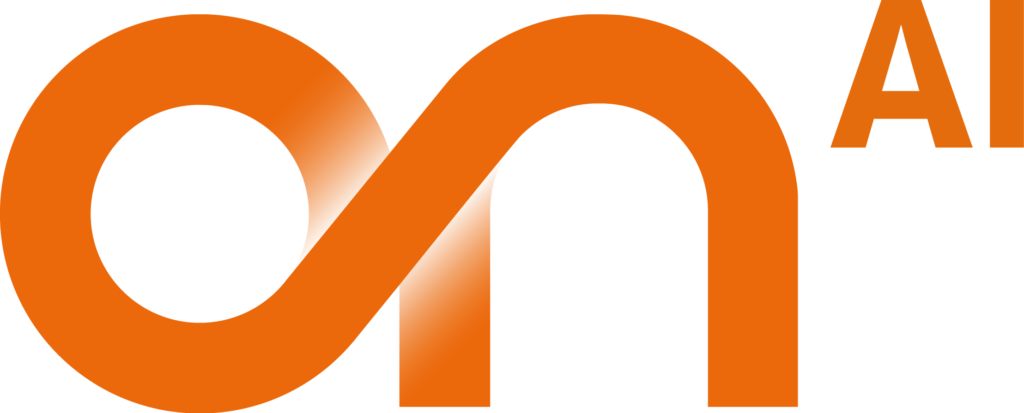 As part of the event, we showcased ON AI, our new technology which uses artificial intelligence to help homeowners use their heating system more efficiently – cutting down wasted energy and spending on energy bills.
We also had the chance to debut our H2 100% Hydrogen boiler. Our H2 100% Hydrogen boiler takes only one hour to be converted from a natural gas boiler, making it even easier to make the switch to a green energy solution. We're excited to be an early adopter of the UK's switch to hydrogen energy, and we look forward to showcasing our upcoming innovations and developments in hydrogen boiler technology.
Alongside our product launches our guests had the chance to get involved in our spin-to-win competition in which they could win a NCB700 ON Combi Crossover boiler, an ON AI branded backpack, Wera tool kits or Makita tool wraps.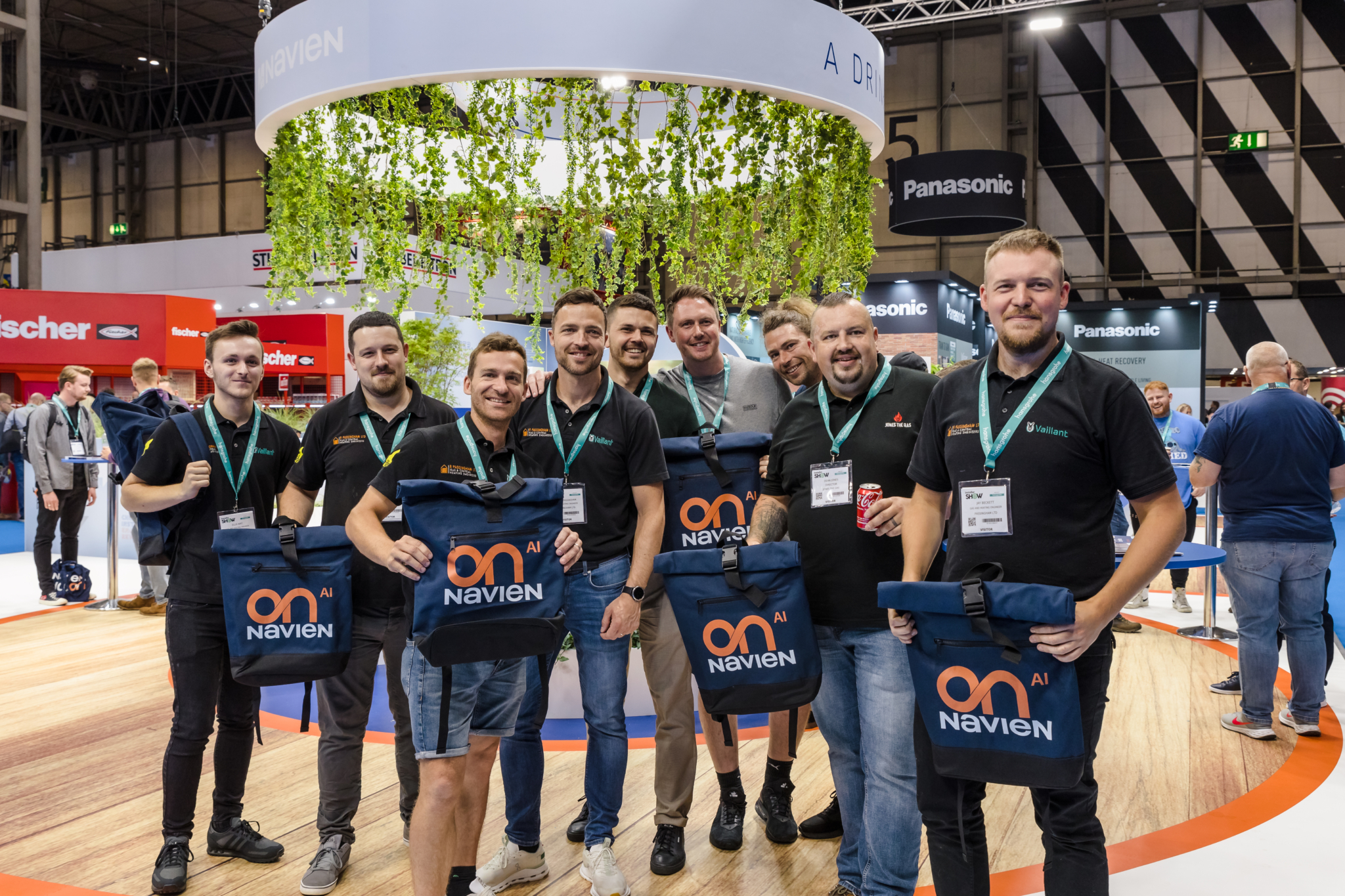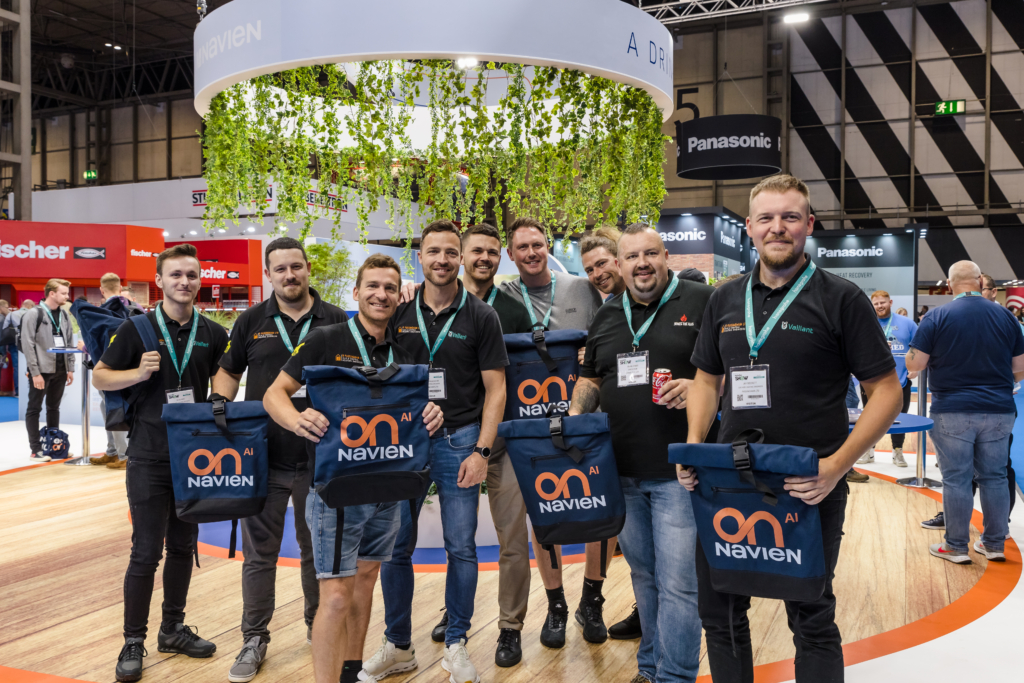 Our team was delighted to welcome so many visitors to the stand to showcase our latest product offering at InstallerSHOW 2023, and we can't wait to be at InstallerSHOW 2024 to show how our heating technology has continued to evolve to help homeowners Crossover to the Future.
To keep up to date with future Navien appearances, please visit our events page or follow our social media handles below.
Navien
Building 2,
Ground Floor,
Guildford Business Park,
Guildford, GU2 8XH
More news articles...

How to choose the right boiler
Choosing the right boiler is an important decision, but with all the options available, do you know which boiler is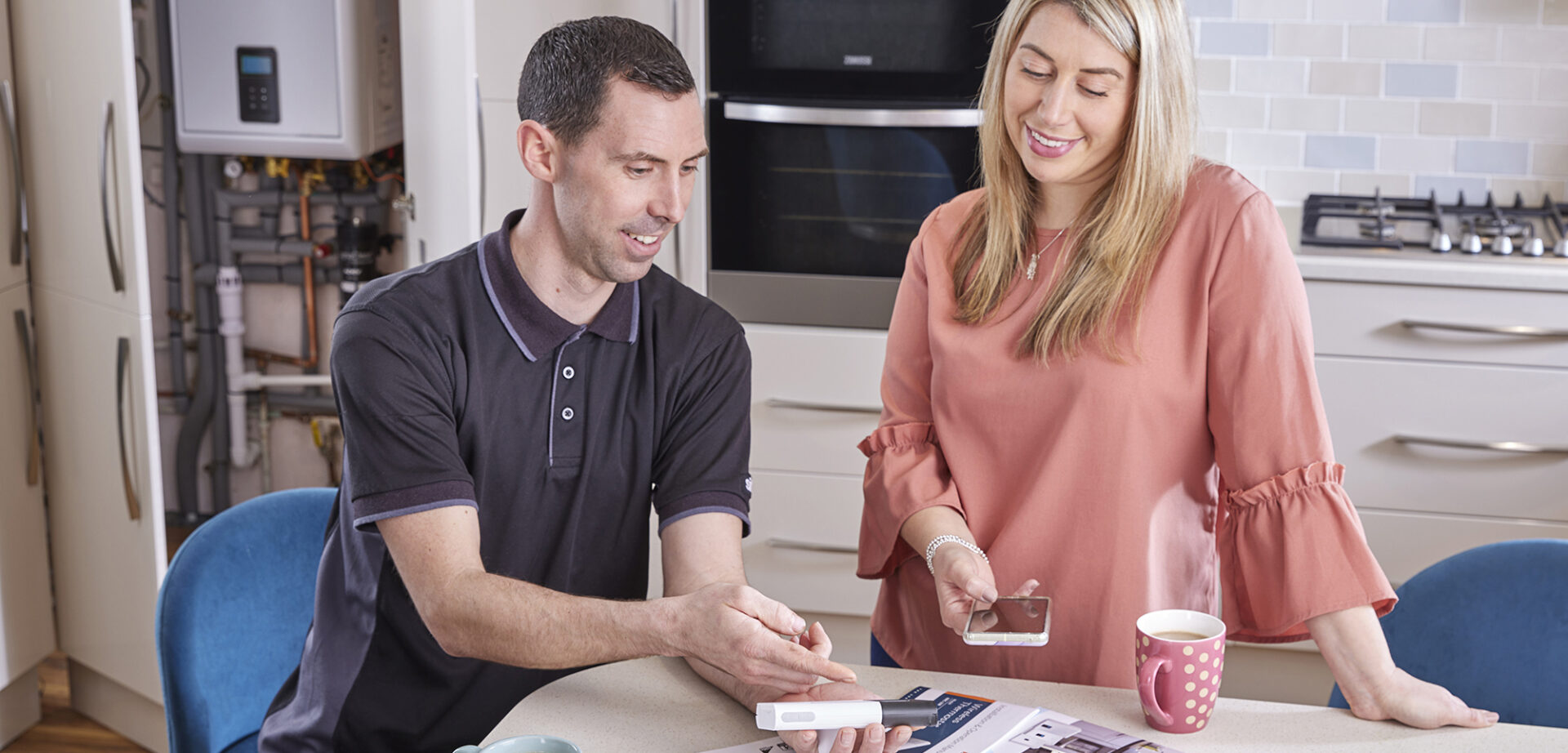 Oct 25th 2023
Case Studies
A successful NCB700 ON installation in East Sussex
A customer of ours in East Sussex needed a boiler that was powerful enough to keep up with the day-to-day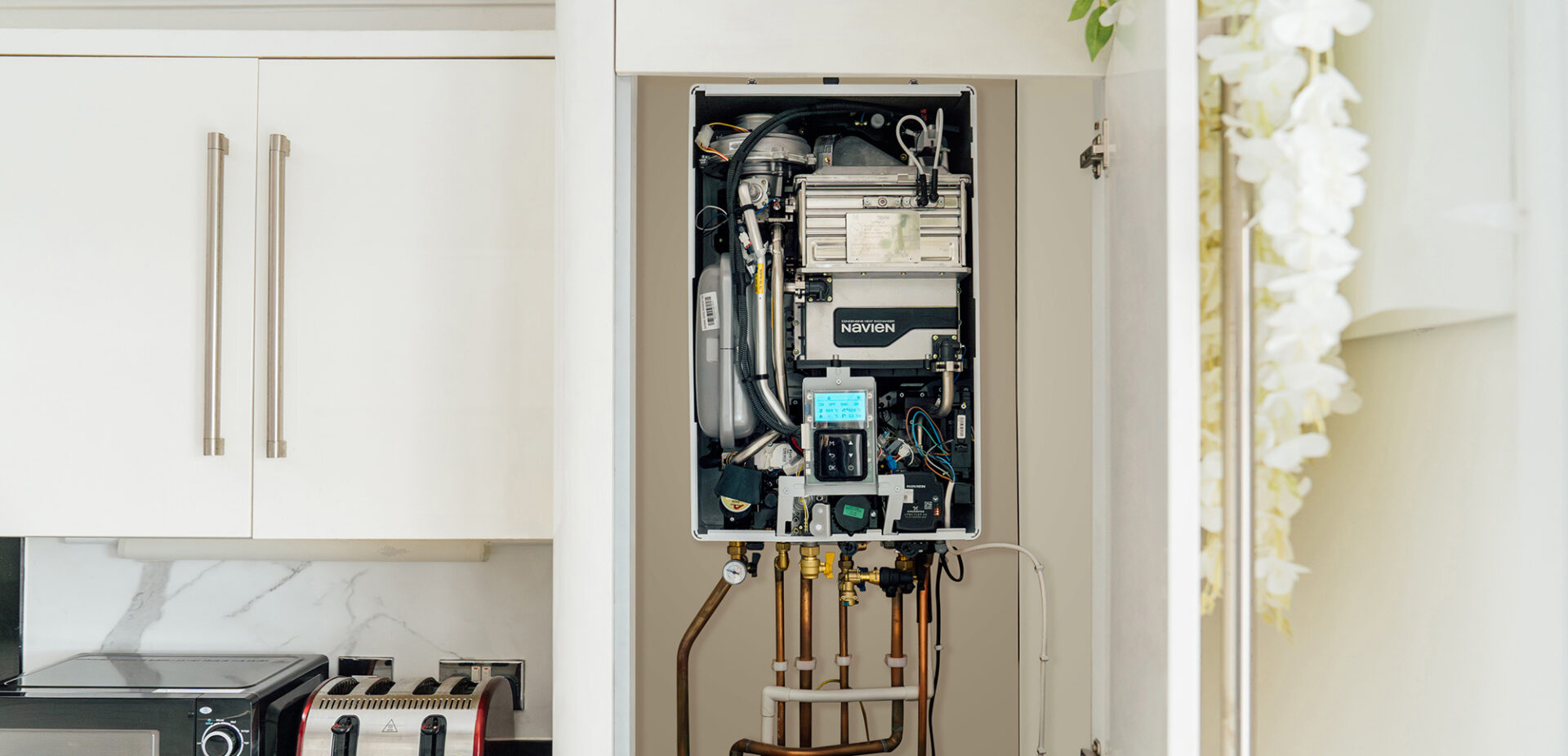 Heating ON three floors
When a customer of ours found that a competing boiler was not up to the task of heating their large