Navien supports CO Awareness Week
November 22nd 2021
News
Navien is supporting CO Awareness Week 2021, which takes place this year between the 22nd and 28th November and brings the dangers of carbon monoxide to the public's attention.
Carbon monoxide (CO) is a poisonous gas, which has no taste or smell. In high quantities, it can be lethal within minutes and for this reason, it is known as the 'silent killer'. Navien is reiterating the importance of ensuring boilers are installed and annually serviced by either an OFTEC (oil) or Gas Safe registered engineer.
CO can be produced in any fuel-burning unit that is not properly maintained, with sources including cookers, heaters, hot water heaters and fireplaces. Warning signs include yellow or orange flames where there should be blue ones, and/or sooty stains on the walls around the appliances.
To further raise awareness, Navien has compiled some simple guidelines to help keep people safe (and warm) in their homes:
Ensure all oil and gas-fired appliances – not just boilers – are serviced regularly. This should be done every year by an OFTEC or Gas Safe registered engineer.
Be aware of the six main symptoms of carbon monoxide poisoning: Headaches, dizziness, breathlessness, nausea, collapse and loss of consciousness.
Install an audible carbon monoxide alarm. Make sure any CO detector you buy is kitemarked to standards BS EN 50291-1:2010 (for domestic premises) and/or BS EN 50291-2:2010 (for caravans and boats).
Keep all vents and chimneys clear of obstructions. This is vital, as vents are vital to ensure gas appliances burn properly, while chimneys need to be cleaned and checked regularly.
For further details on CO awareness, visit the Health & Safety Executive (HSE) website.
More news articles...

How to choose the right boiler
Choosing the right boiler is an important decision, but with all the options available, do you know which boiler is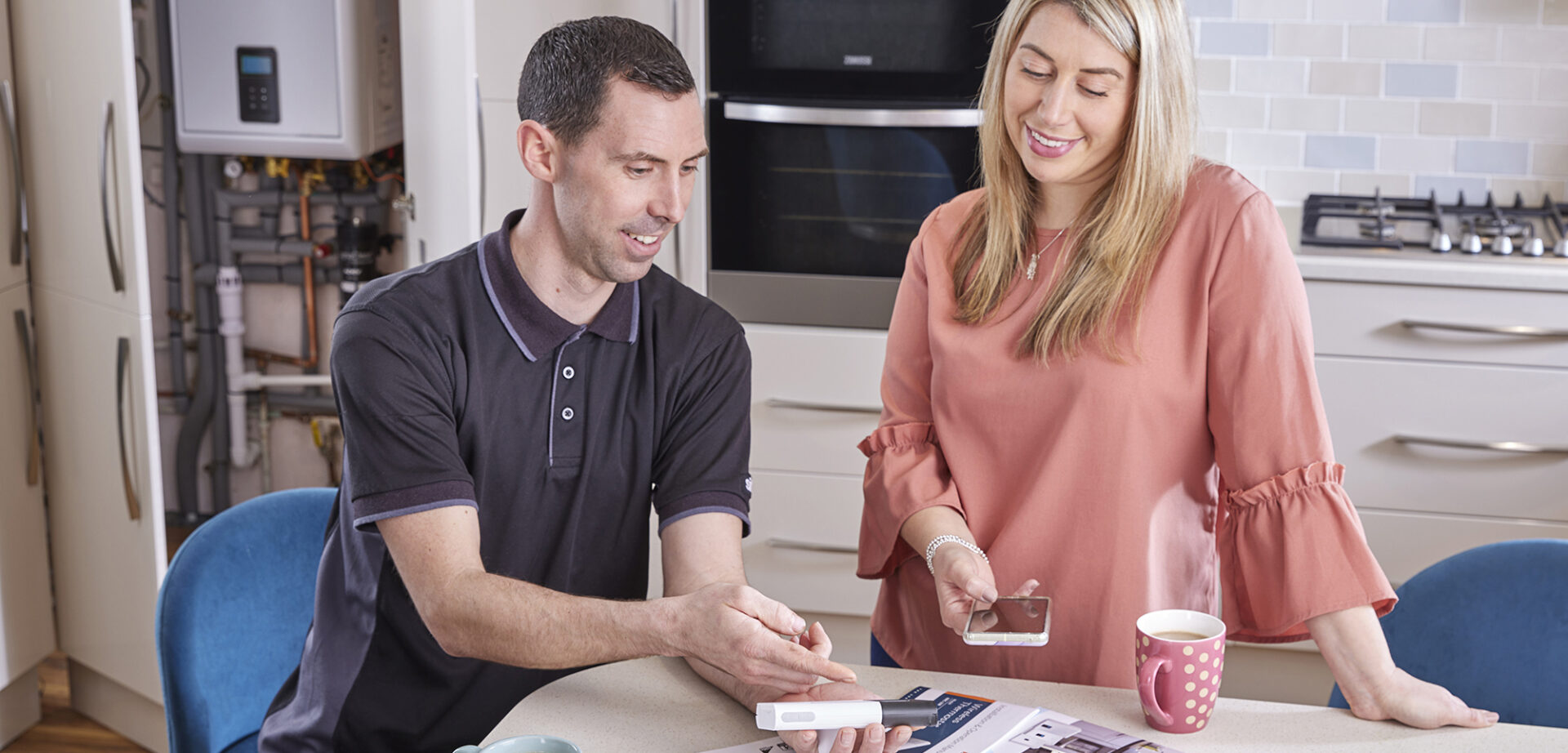 Oct 25th 2023
Case Studies
A successful NCB700 ON installation in East Sussex
A customer of ours in East Sussex needed a boiler that was powerful enough to keep up with the day-to-day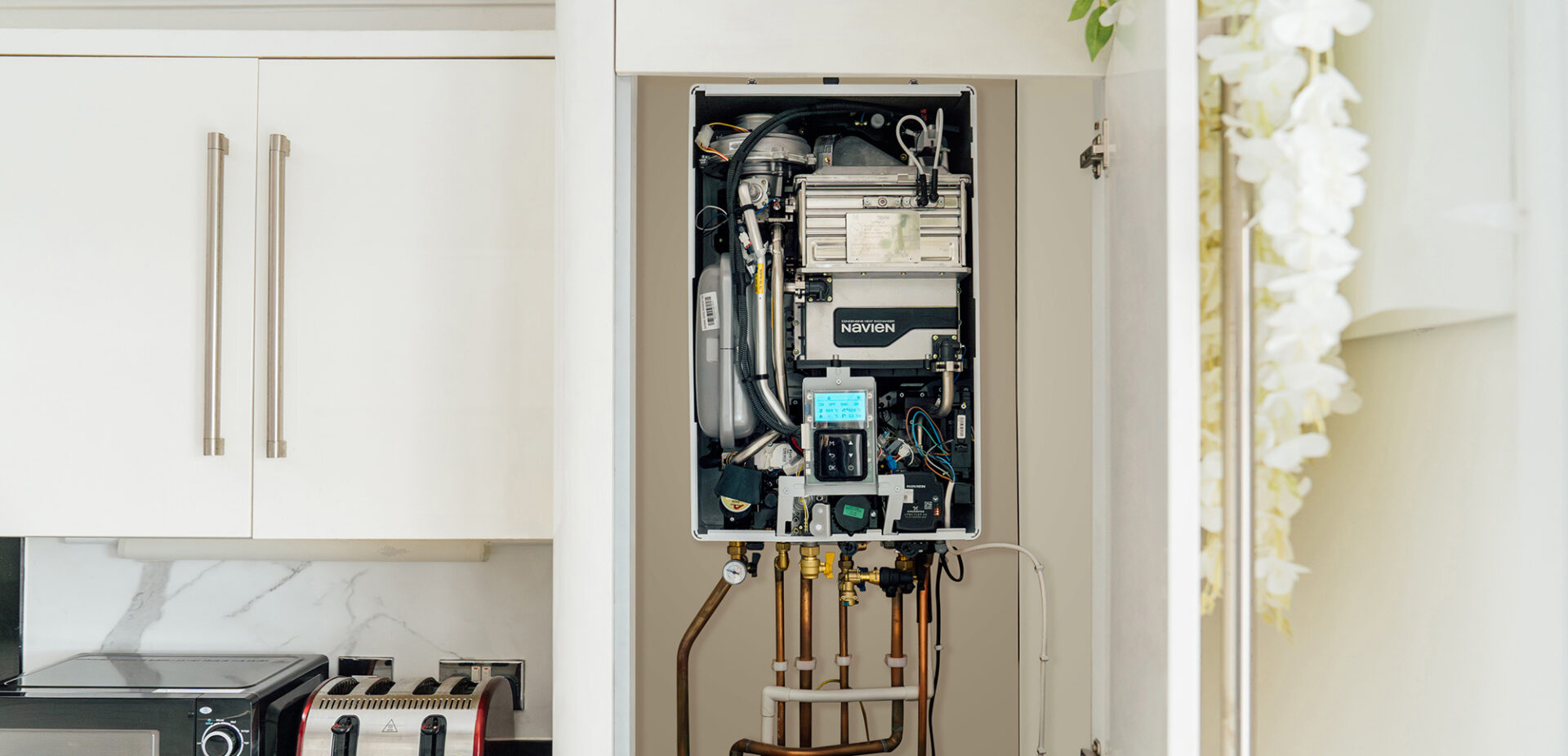 Heating ON three floors
When a customer of ours found that a competing boiler was not up to the task of heating their large