Crossover to the future
May 2nd 2023
News
Over the past 40 years, we've been dedicated to heating homes with energy-efficient and sustainable products. This year, we're building on our wealth of experience to create future-proofed heating solutions for all eventualities at a time of uncertainty.
We're excited to exhibit at InstallerSHOW 2023 on June 27th-29th to offer an exclusive first look at our new technological innovations that will enable our customers to crossover to the future – following on from the launch of the Combi Crossover range late last year.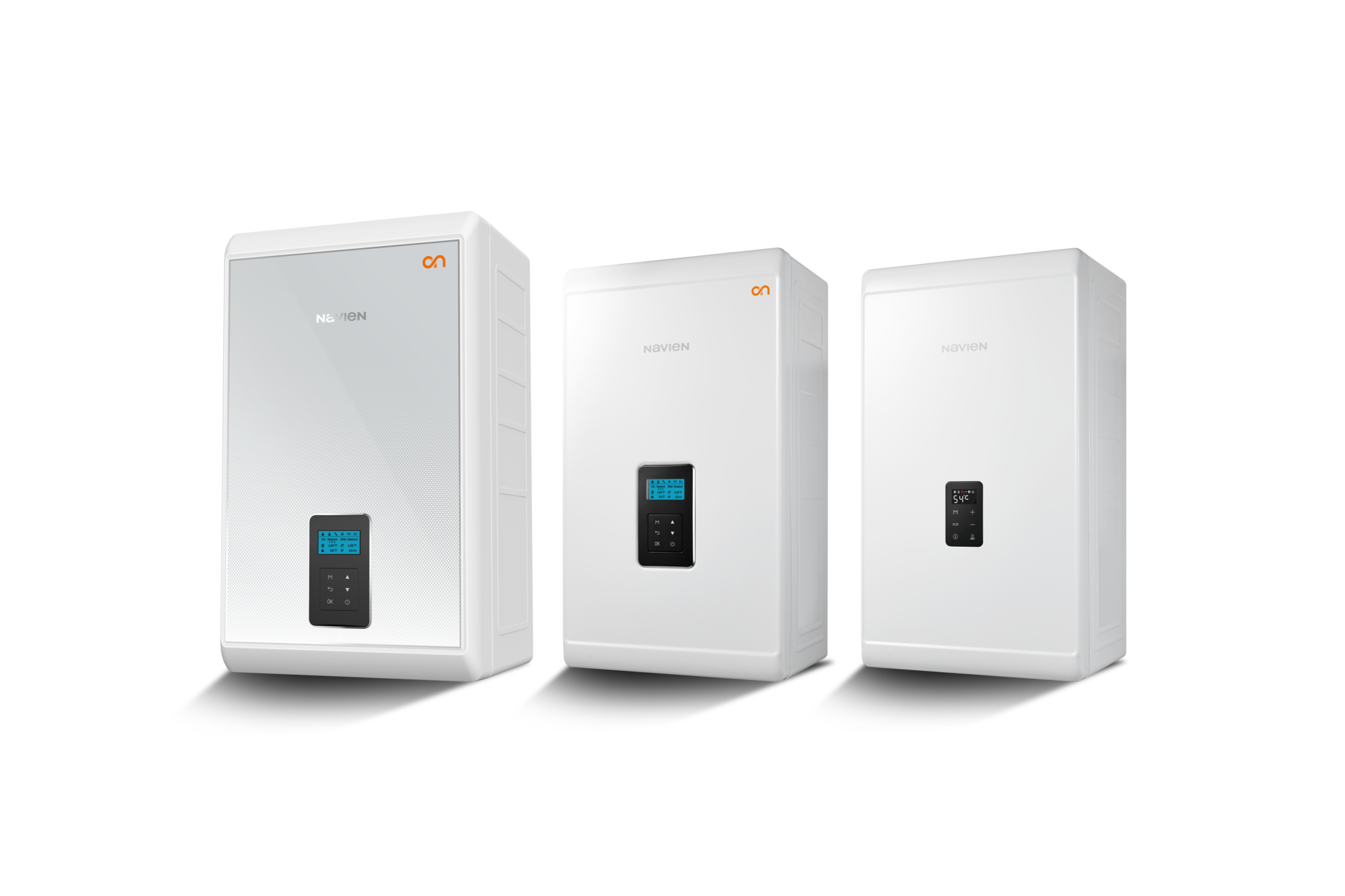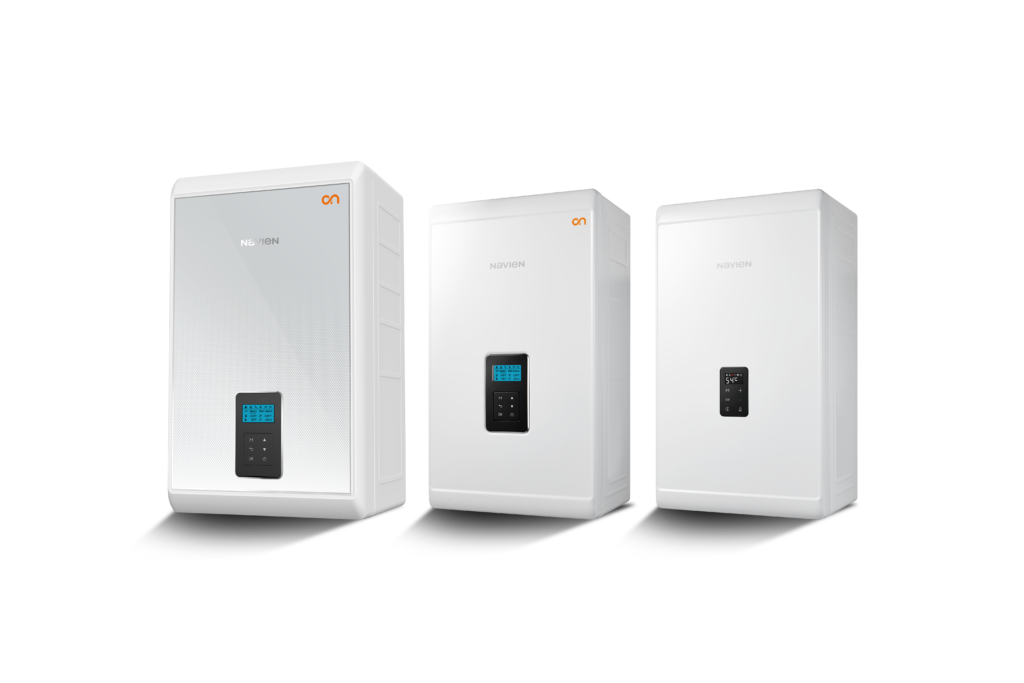 Our range of ON Combi Crossover boilers has redefined boundaries in boiler manufacturing by offering home heating solutions that can service any sized home, with the NCB700 ON being able to heat three showers at once with consistent and energy-efficient performance.
The launch of the new 'Combi Crossover' category changed the way that home heating has been done in the past, but we're going to take that a step further at the InstallerSHOW 2023. To meet the ever-changing needs of our customers, we're proud to be launching our first heat pump model as well as new innovations – including ON AI – that we're very excited to show you all.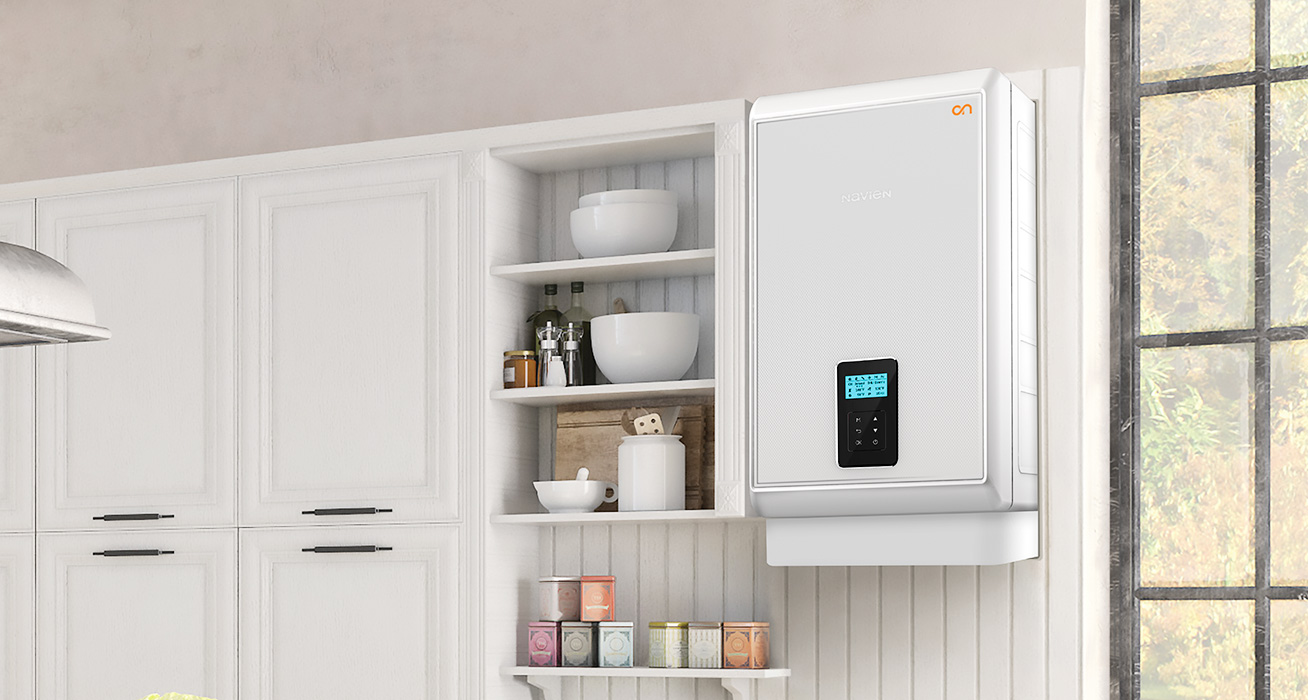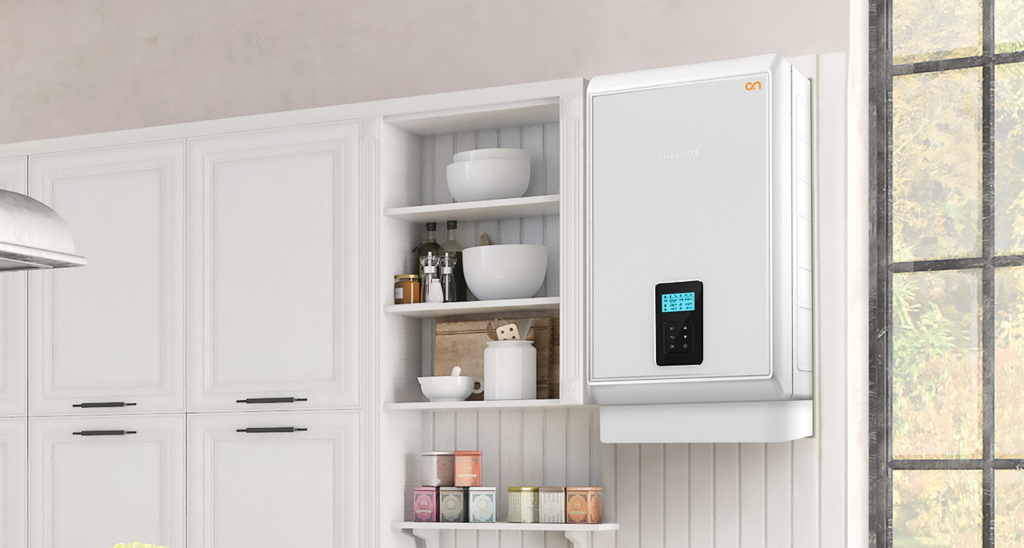 We will also provide information on the Navien Choice programme which rewards installers for every Navien installation. Available to all customers who register online, installers can exchange points for a range of the latest gadgets and tech from the world's most popular brands.
Visit the InstallerSHOW website to book your visitor pass and we'll see you near the entrance, at stand D30 on the day! You can also read more about what to expect from Navien UK in the InstallerSHOW blog.
More news articles...

How to choose the right boiler
Choosing the right boiler is an important decision, but with all the options available, do you know which boiler is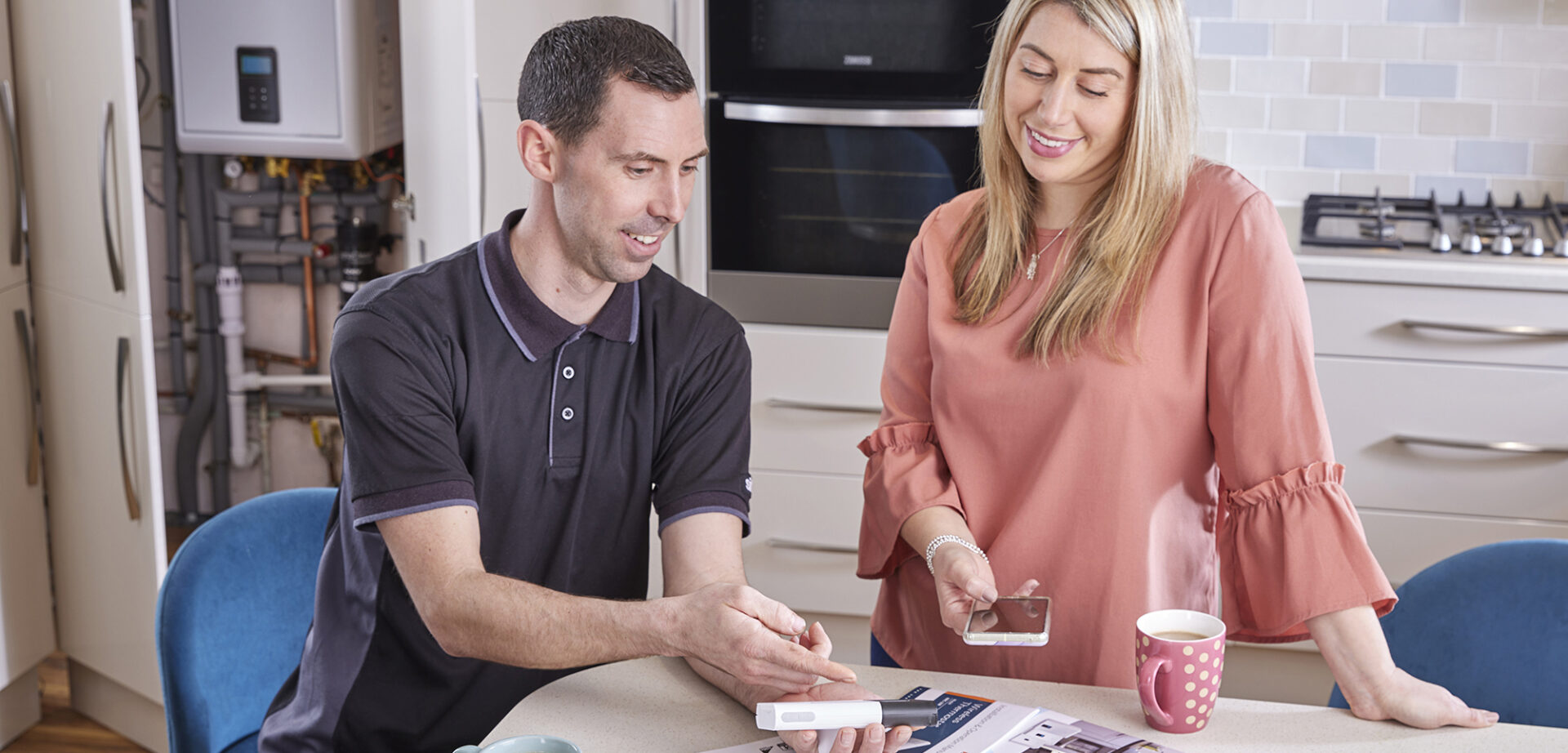 Oct 25th 2023
Case Studies
A successful NCB700 ON installation in East Sussex
A customer of ours in East Sussex needed a boiler that was powerful enough to keep up with the day-to-day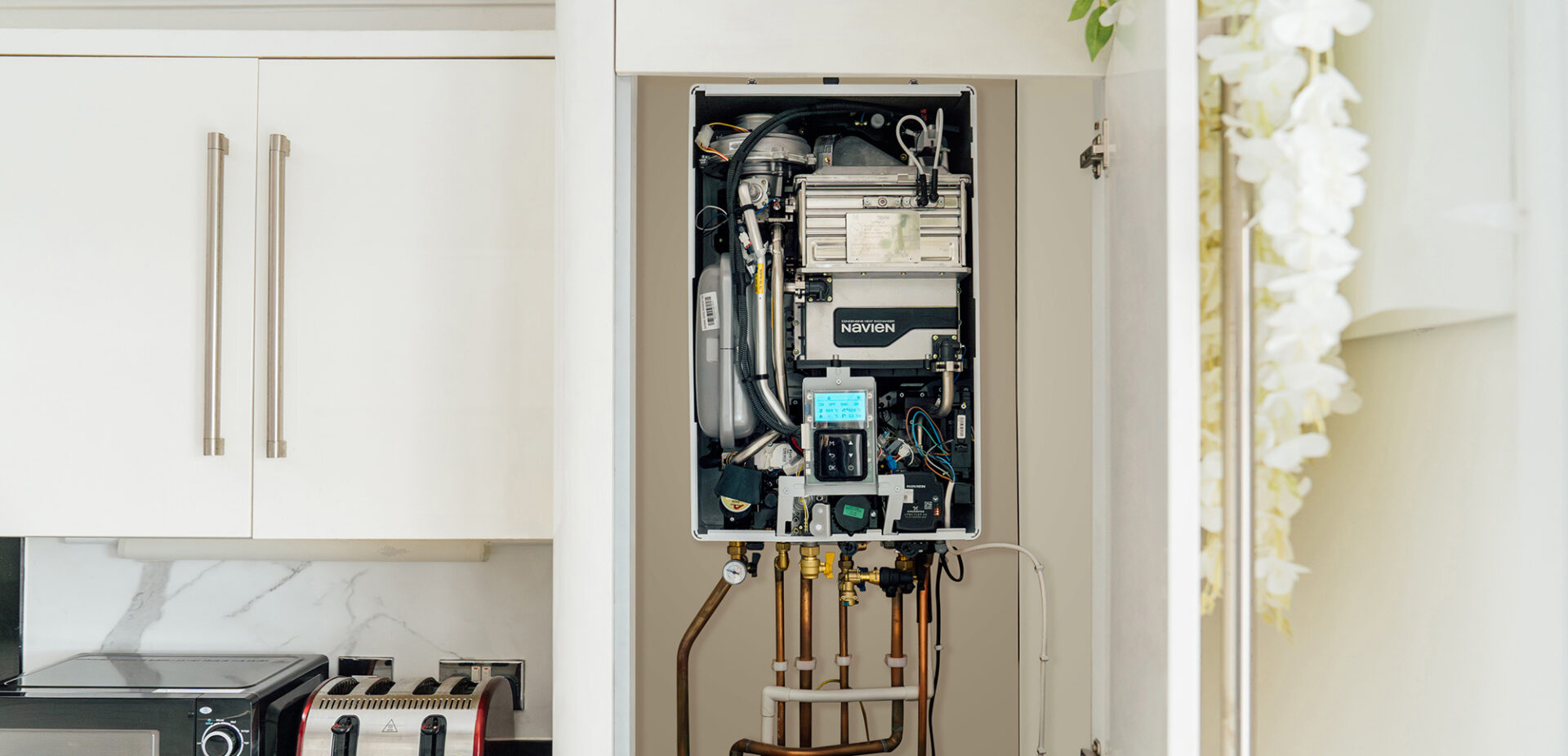 Heating ON three floors
When a customer of ours found that a competing boiler was not up to the task of heating their large