My system comes on during the night or in cold weather when not asked for?
October 24th 2023
Check the minimum room temperature setting on your Smart Plus controller; this should be a low-temperature setting e.g. 8°C to 12°C. If the minimum setting is too high e.g. 18°C, then when the room temperature falls below 18°C during an off period, then the room stat will bring on the boiler and keep the house up to 18°C when the house should be allowed to fall to a much lower temperature whilst no heat is required.
More news articles...

How to choose the right boiler
Choosing the right boiler is an important decision, but with all the options available, do you know which boiler is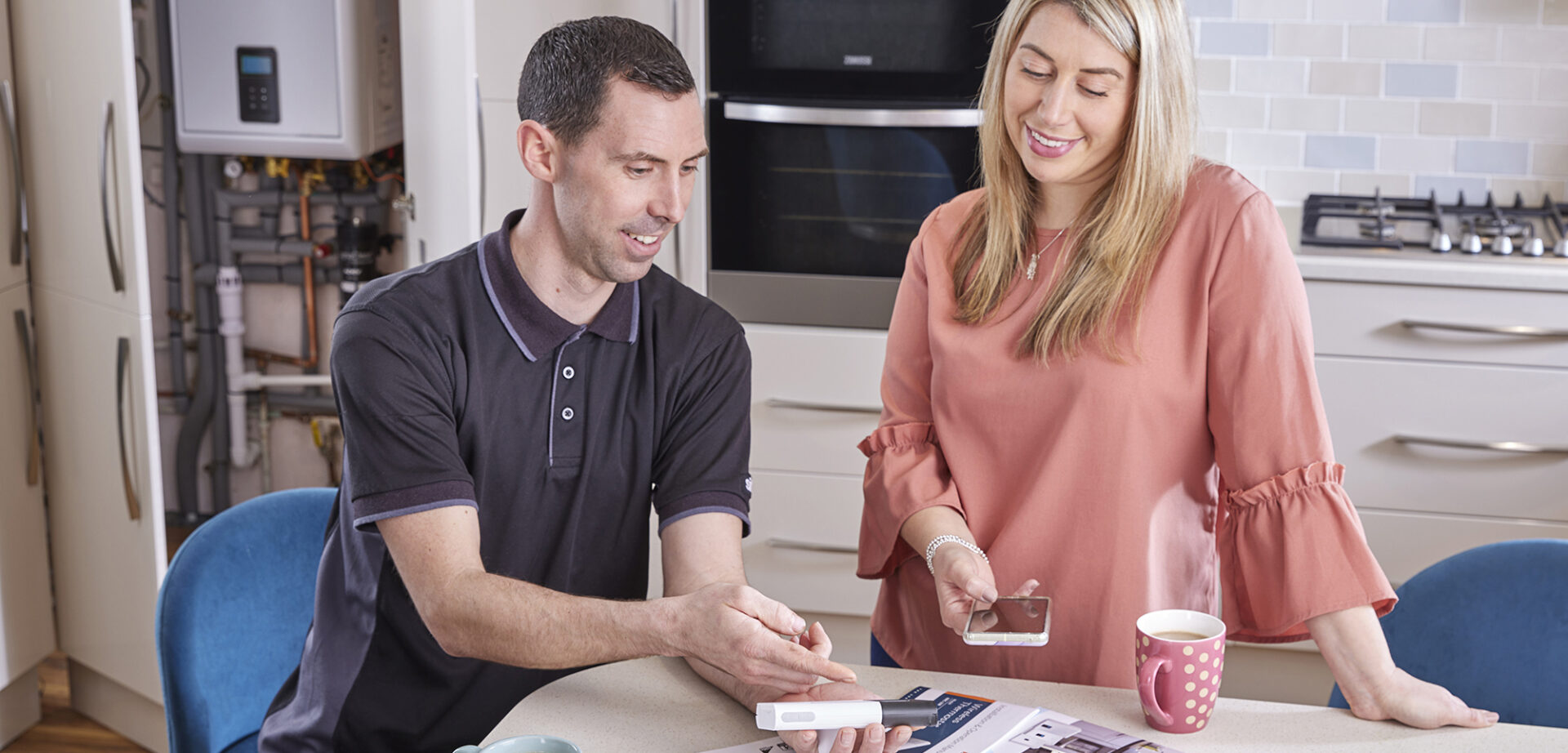 Oct 25th 2023
Case Studies
A successful NCB700 ON installation in East Sussex
A customer of ours in East Sussex needed a boiler that was powerful enough to keep up with the day-to-day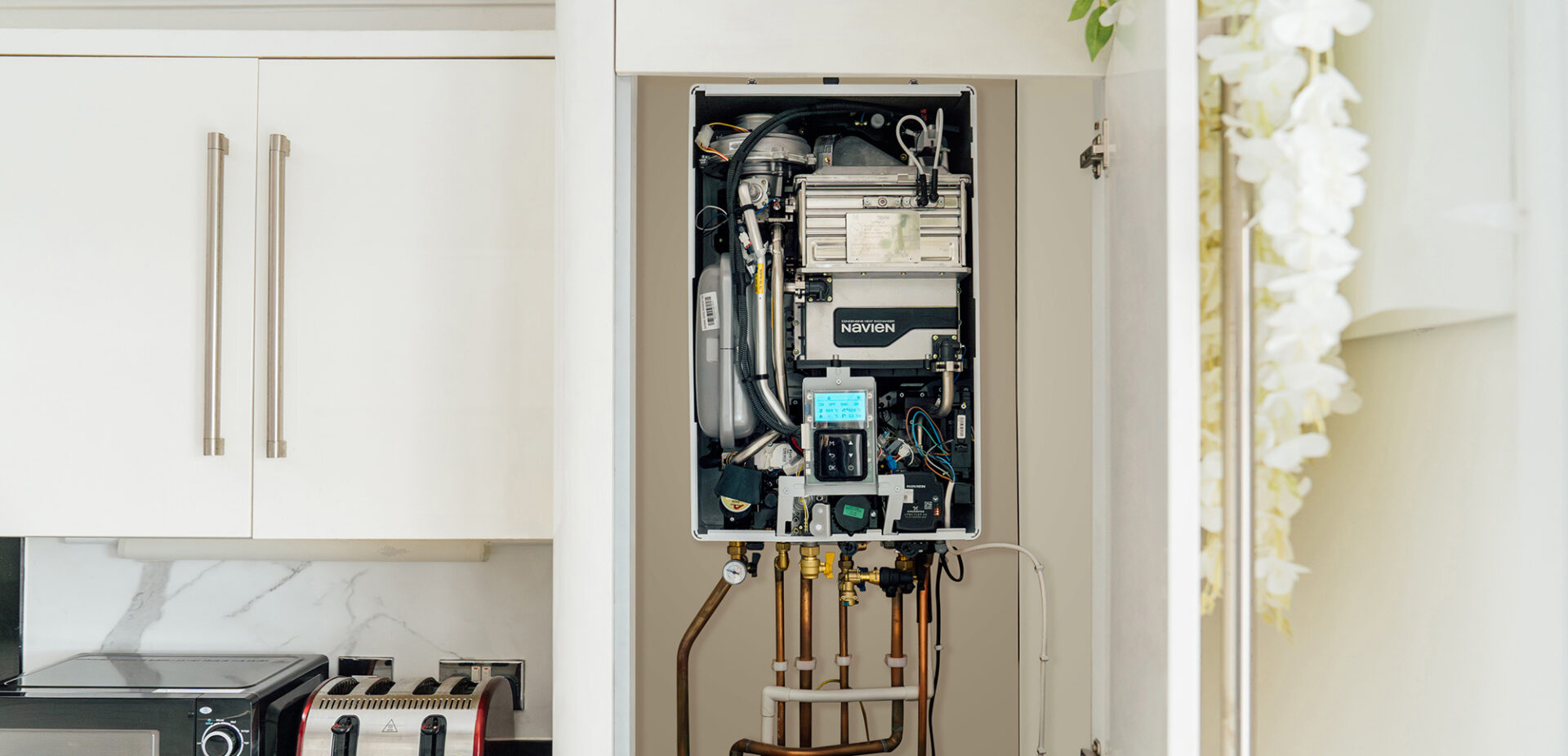 Heating ON three floors
When a customer of ours found that a competing boiler was not up to the task of heating their large