What warranties do you offer?
February 16th 2022
Navien undertakes to rectify any manufacturing defect that occurs within the warranty period after the installation date. Each model has a different warranty period. Navien Warranty registration is simple. Just take a picture of your Warranty Registration Card or Benchmark Commissioning Checklist, and email to service@navienuk.com. The details of installation will then be automatically registered within Navien Service Management System. Alternatively, please telephone one of our Warranty Registration Advisors on 0844 332 2323.
More news articles...

How to choose the right boiler
Choosing the right boiler is an important decision, but with all the options available, do you know which boiler is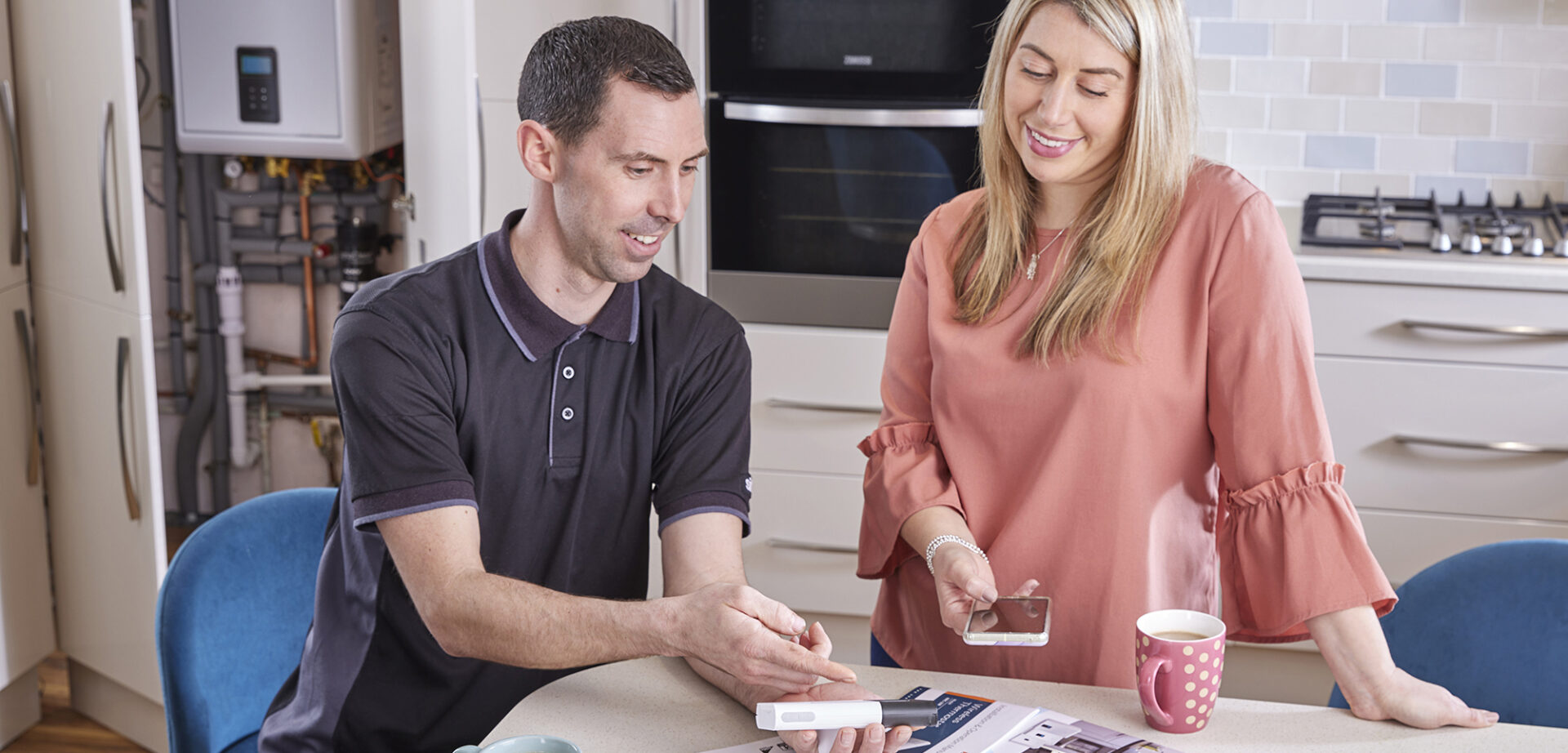 Oct 25th 2023
Case Studies
A successful NCB700 ON installation in East Sussex
A customer of ours in East Sussex needed a boiler that was powerful enough to keep up with the day-to-day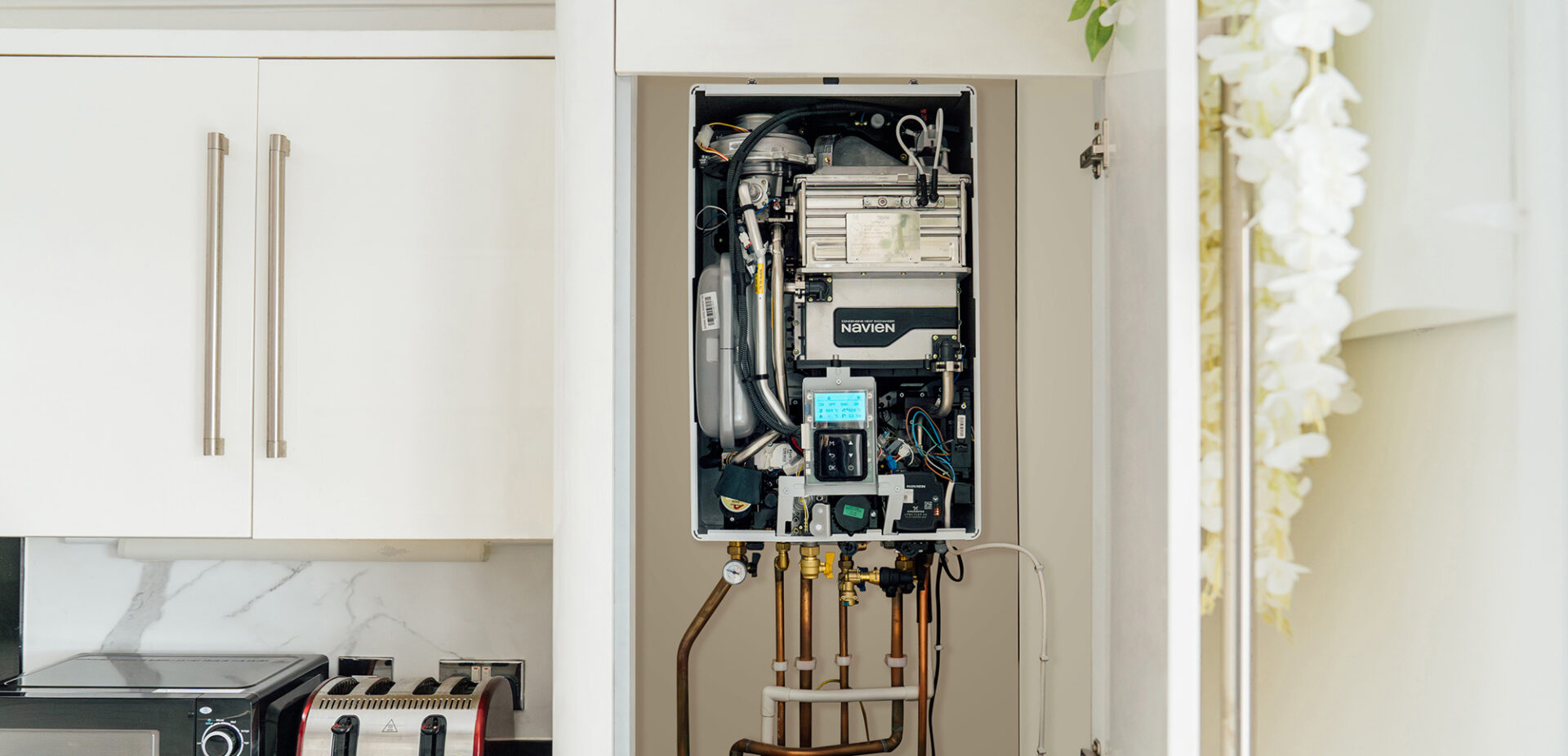 Heating ON three floors
When a customer of ours found that a competing boiler was not up to the task of heating their large